The port community of Bilbao will take part next Wednesday, 25 October, in the Cámarabilbao Job Fair, an event organised by the Bilbao Chamber of Commerce to promote youth employment in Bizkaia.
At the joint stand of the Port Authority of Bilbao and UniportBilbao, the Cluster for the Promotion and Competitive Improvement of the Port of Bilbao, those attending the fair will be able to learn about the wide range of job opportunities on offer at the port, a hub of business, logistics and industrial activity which provides employment for 58,000 people and contributes to generating one in ten jobs in the province of Bizkaia. In addition, they will also be able to sign up to the job bank of the port community to start their professional career.
Through the fair itself, the port community of Bilbao is looking to attract young talent to contribute to the sustainable growth of the port, the main intermodal and logistics centre of the Atlantic Arc and a gateway for 32 million tonnes of foreign trade. Another objective is to raise awareness and interest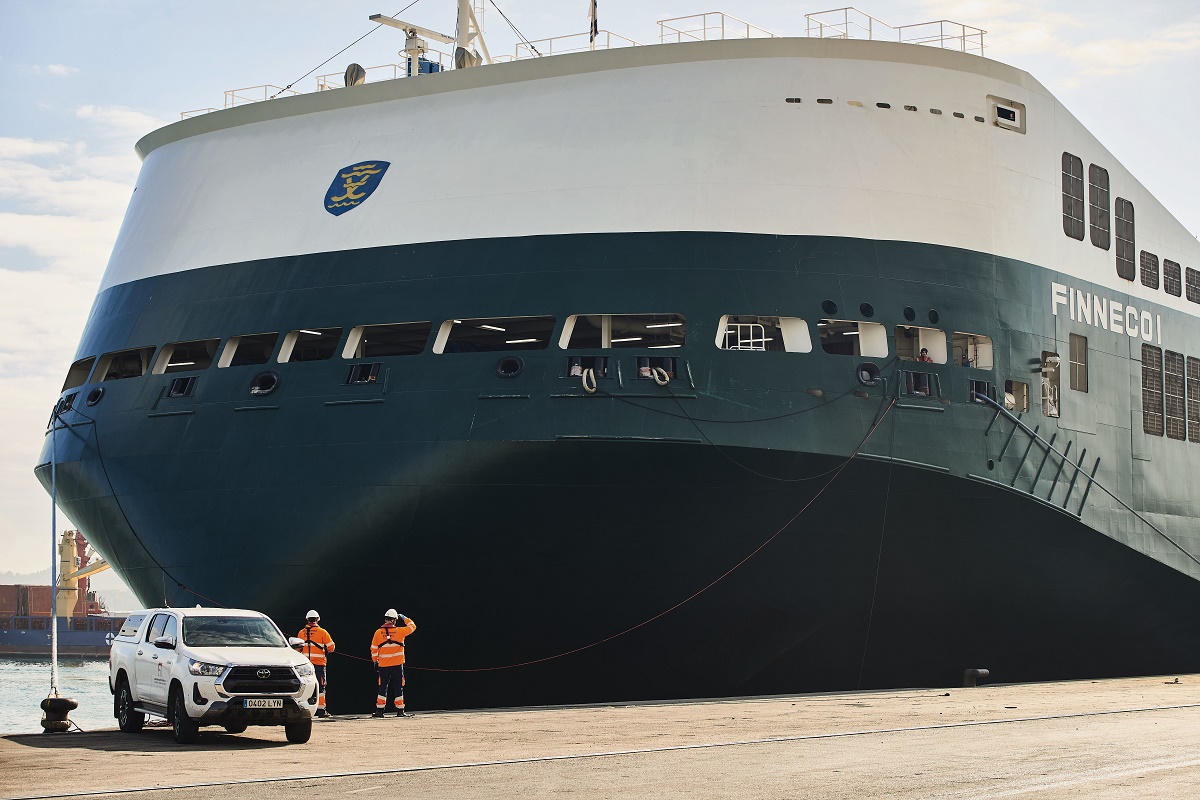 amongst young people of the many different professions that can be pursued in the port, ranging from stevedores, pilots, tugboat workers, moorers, freight forwarders, shipping agents, customs agents and haulage companies, lashing and health inspectors to engineers, lawyers, economists, commercial and marketing technicians, administrative staff, maintenance managers, ships' masters and port police, amongst others.