Since 1992, the year in which the Outer Abra Extension works commenced, the Port Authority of Bilbao has invested nearly 500 million euros to reclaim more than two million square metres of land surfaces and 4.5 kilometres of piers from the sea.
Port Authority Projects in progress:

Development works of the first phase of the Central Quay
Comprising 201,399 m² of surface area, these works are already in progress, have a budget of EUR 8.5 million and are due to be completed by the autumn of 2021.
The European Commission has contributed 20% of the amount for the construction of this quay, within the framework of the Connecting Europe Facility (CEF) programme. The rest has been paid for by the Port Authority itself.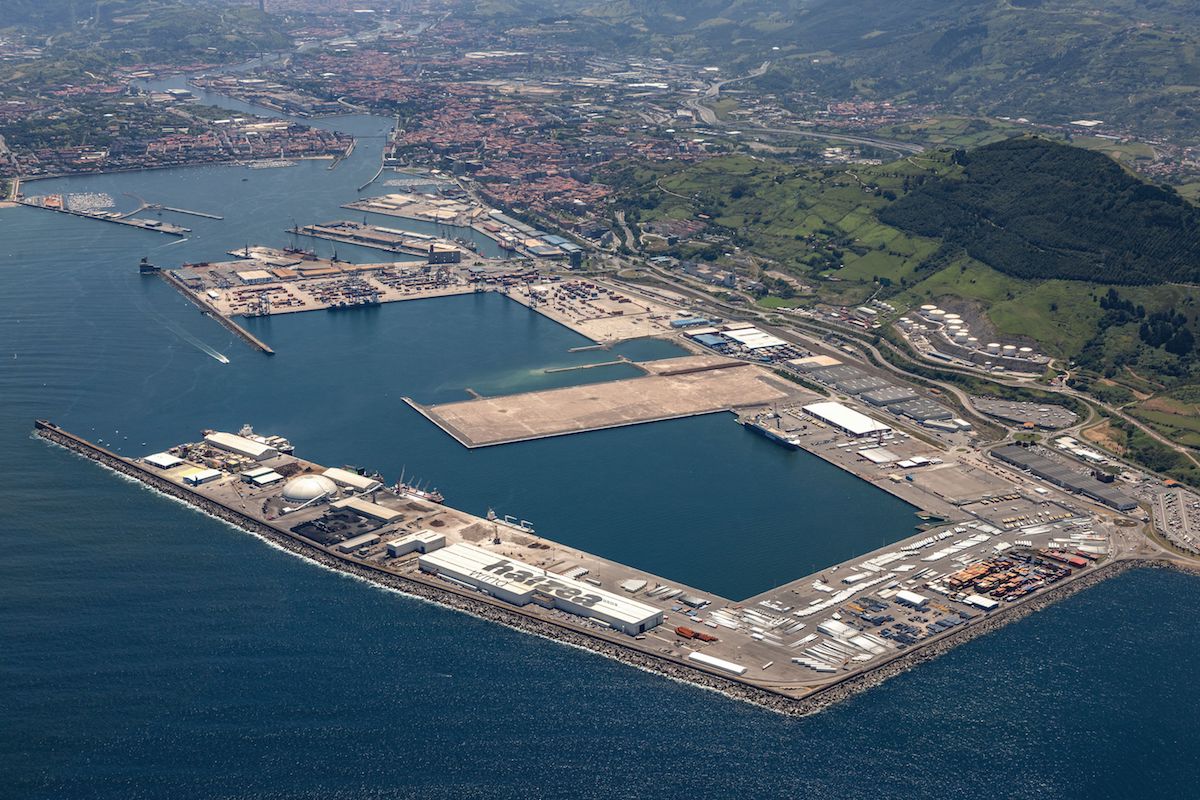 Extension works of Dock AZ1
This will create 50,000 m² of new surface area, a wharf of just over 200 linear metres and a 21m draught for new projects. A tender for these works will be launched this spring (pending Spanish Government approval) for approximately EUR 29 million.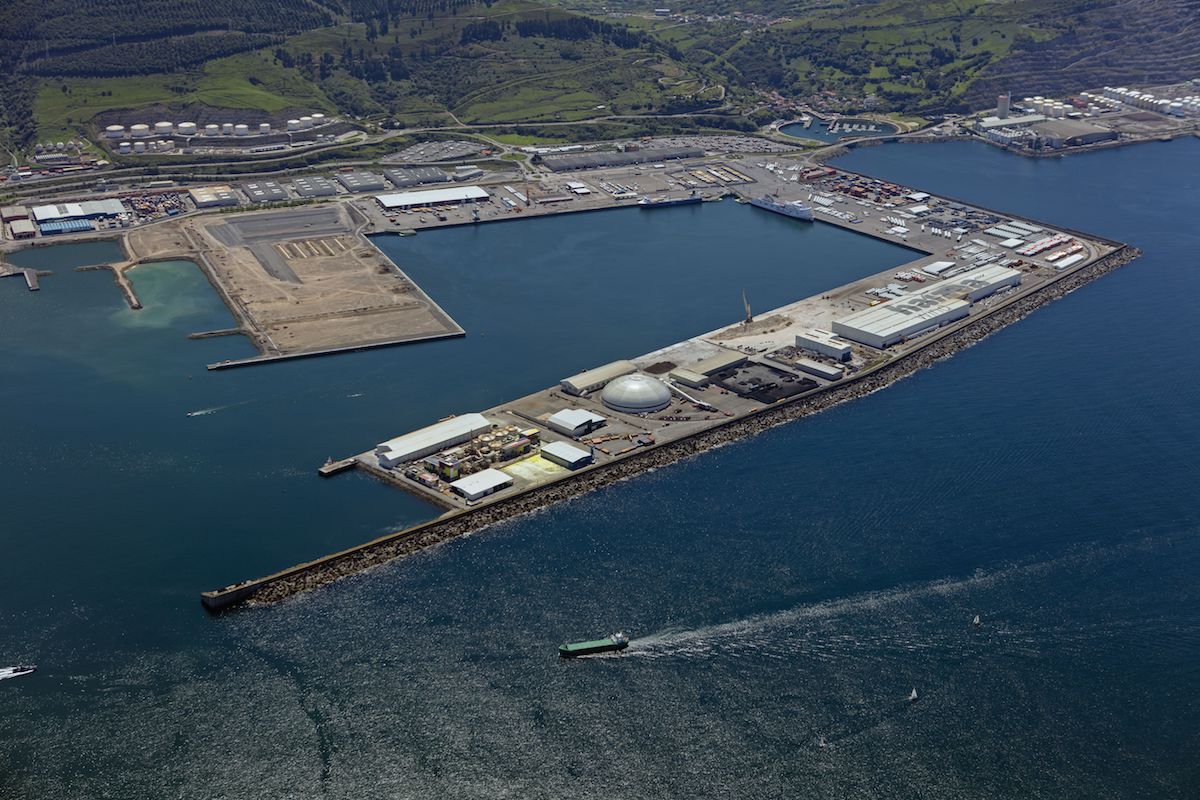 New road access to ZAD 2
Recently awarded for EUR 4.2 million, the aim of these works, due to begin this February and with a scheduled completion time of nine months, is to lighten the existing traffic congestion at the Kalero control gate, enabling direct and separate access from the inner port road to ZAD 2.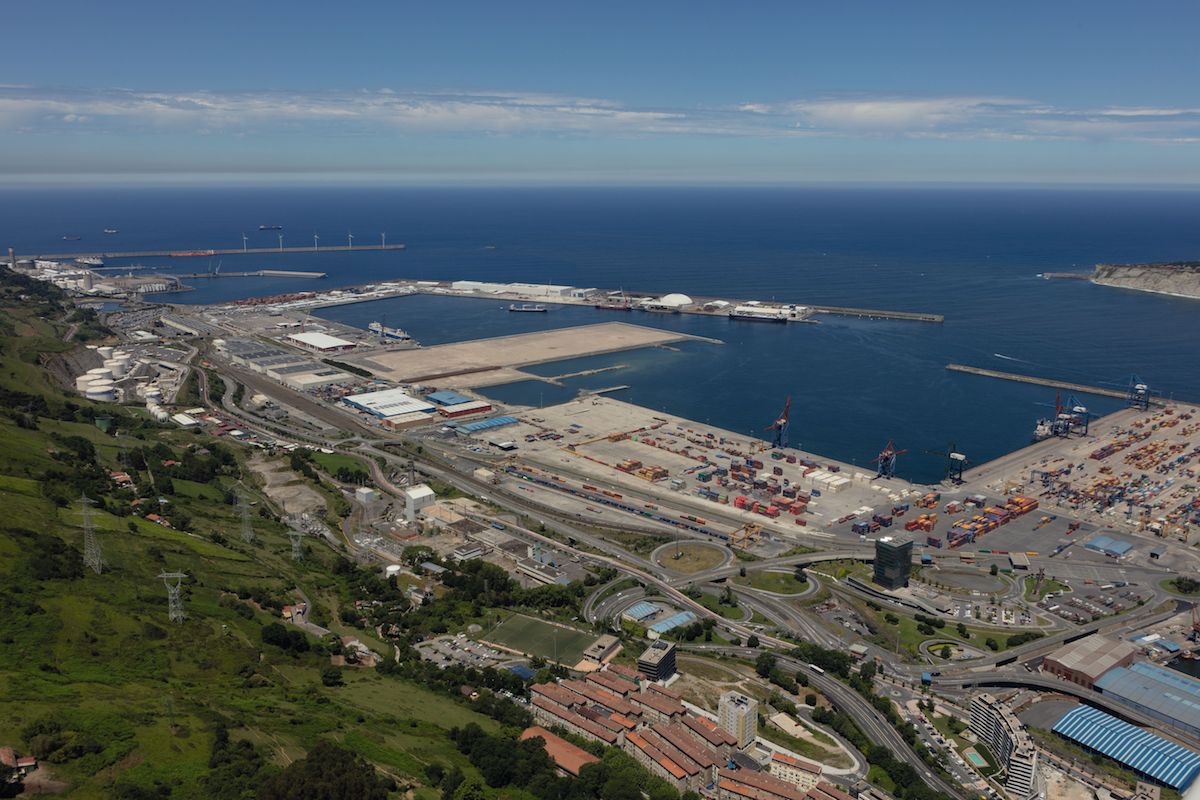 Emergency Quay
Sheltered by the Punta Sollana dock, for the berthing of vessels with some kind of restriction for their docking at a commercial quay, such as mechanical breakdowns or similar, which prevent safe passage. The project was awarded in the autumn for an amount of EUR 1.17 million. Work will start in March, with an estimated completion time of 8.5 months.