Since 1992, the year in which the Outer Abra Extension works commenced, the Port Authority of Bilbao has invested 1,000 million euros to reclaim more than two million square metres of land surfaces and 4.6 kilometres of piers from the sea.

Port Authority Projects in progress:

Development works of the first phase of the Central Quay
In November, the development of 203,000 m² of the first phase of the central quay was completed. This dock, which will be developed in stages according to demand, has a 1,120 m long berthing line and 362,000 m² of surface area, representing a total investment of EUR 112 million. This project was selected for funding by the European Commission within the framework of its 2014 "Connecting Europe Facility" call for proposals. Under the funding agreement, the European Commission will provide up to EUR 20.9 million, representing 20% of the eligible costs.
This new quay will be equipped with rail infrastructure and will also enable vessels to connect to the port's power grid to reduce greenhouse gas emissions and noise while the ship is berthed, thereby improving the environmental performance of the vessels. This practice, known as "Onshore Power Supply", also reduces vibrations on board and wear and tear on engines.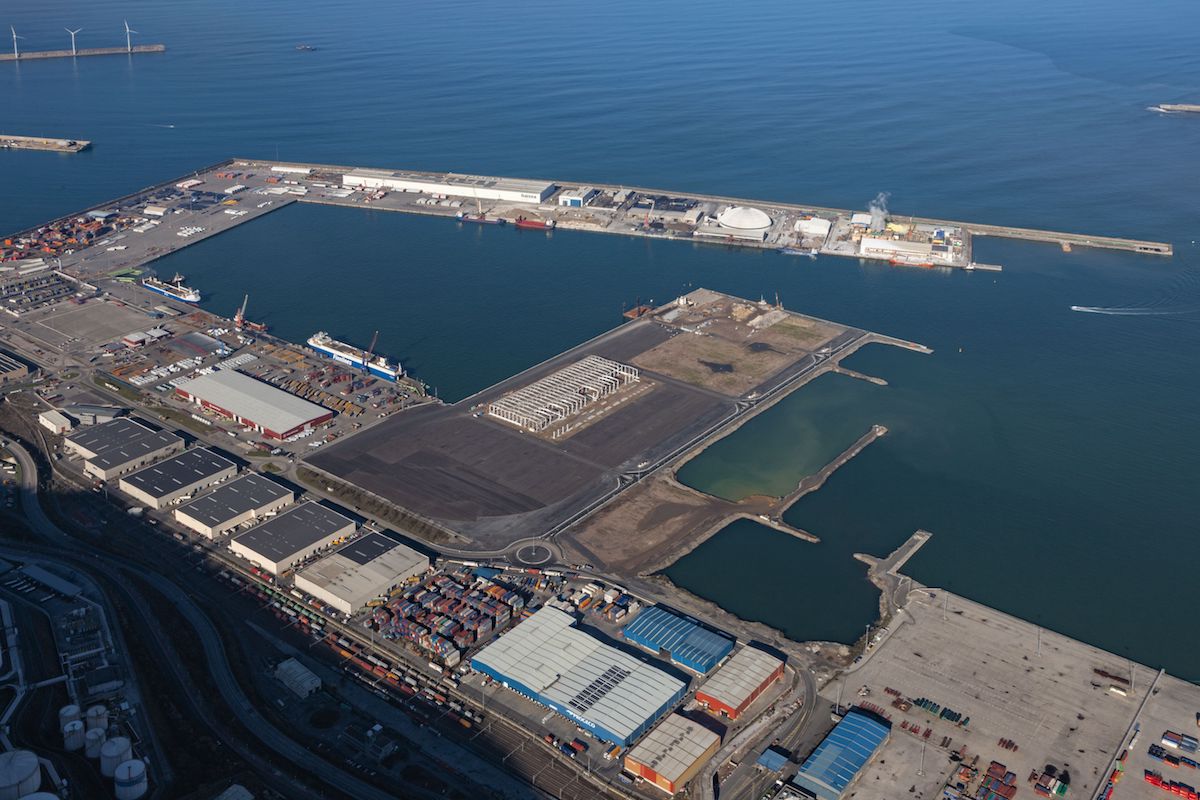 Extension works of Dock AZ1
In September, work began on the extension of Dock AZ1, which will add a further 50,000 m² to the new surface area of the central quay, and provide a wharf of 251 linear metres. Investment in these works amounts to EUR 27.4 million, with a scheduled completion date for the beginning of 2023.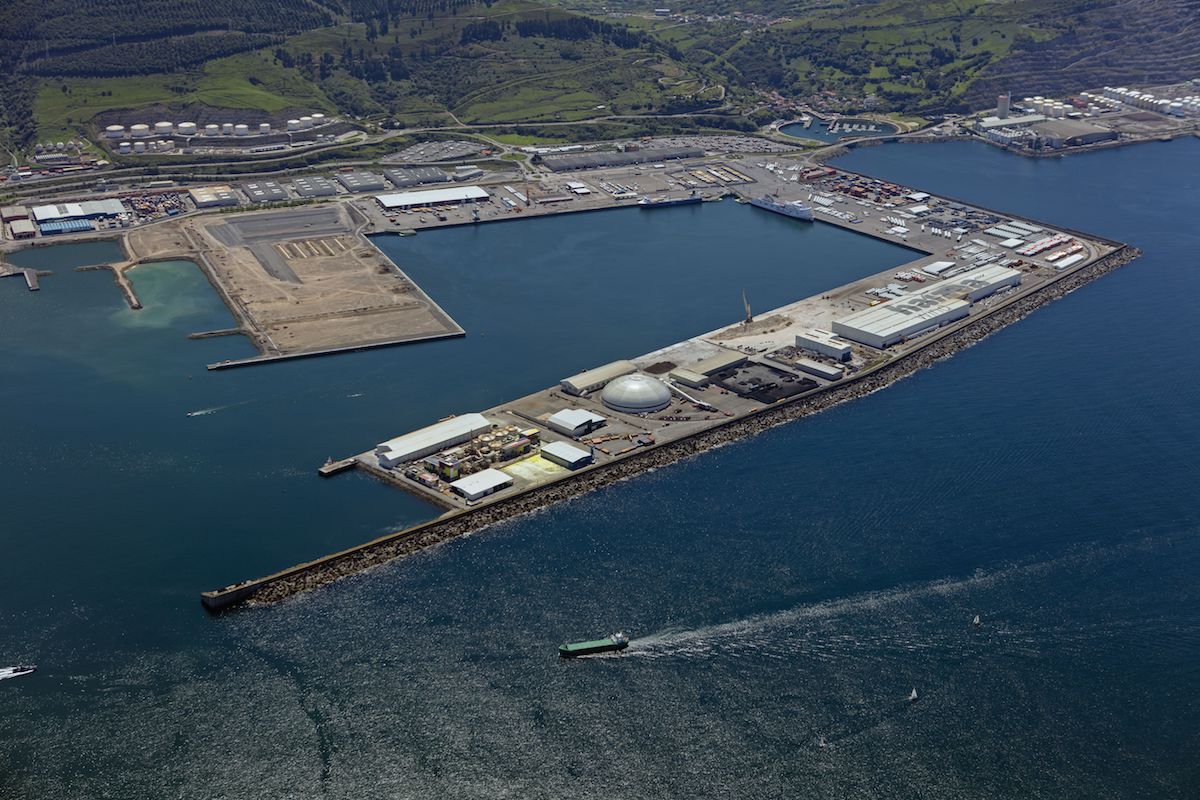 Road access to ZAD 2
In 2021, a new internal road access was built to relieve traffic congestion at the entrance to the second phase of the Storage and Distribution Zone (ZAD). Investment amounted to EUR 4.2 million.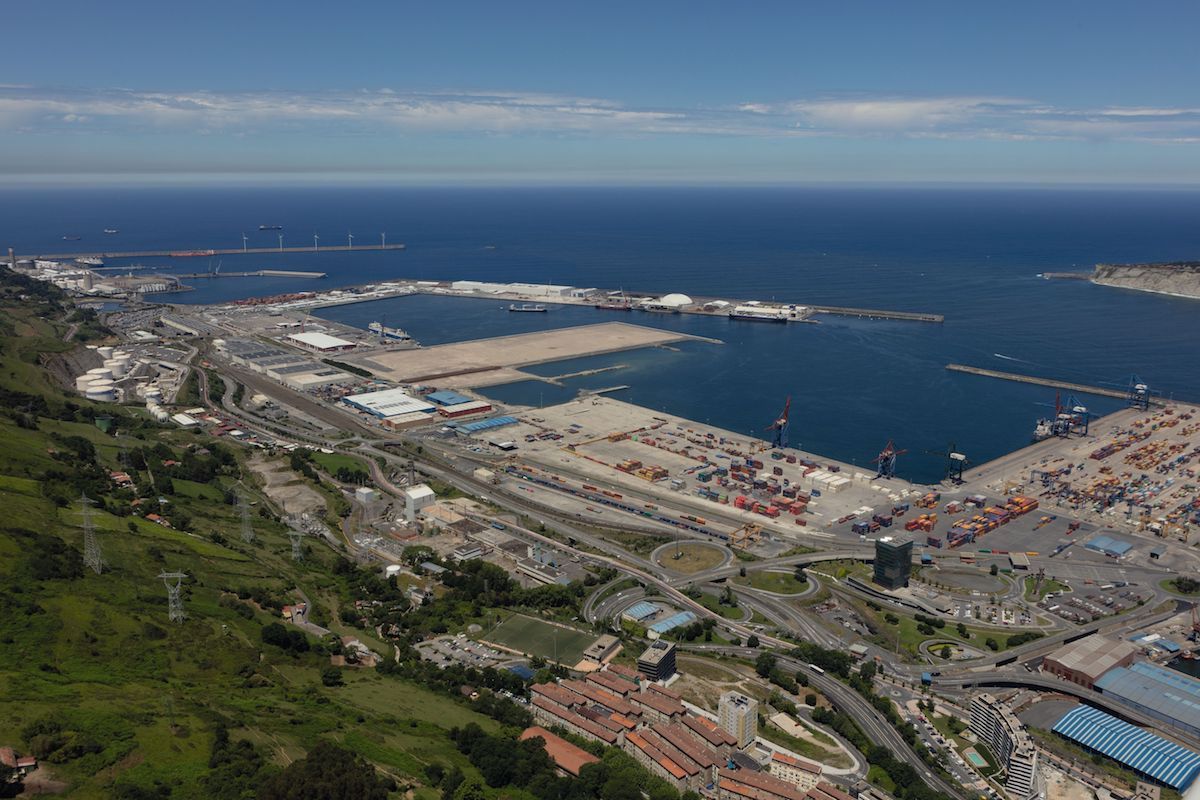 Emergency Quay
It regard to prevention, at the end of the year, construction work was completed on an emergency quay, sheltered by the Punta Sollana dock, for the berthing of vessels that may be restricted in some way, e.g. mechanical breakdown or similar, and which prevents their safe passage. These works were carried out with a total budget of EUR 1.17 million.