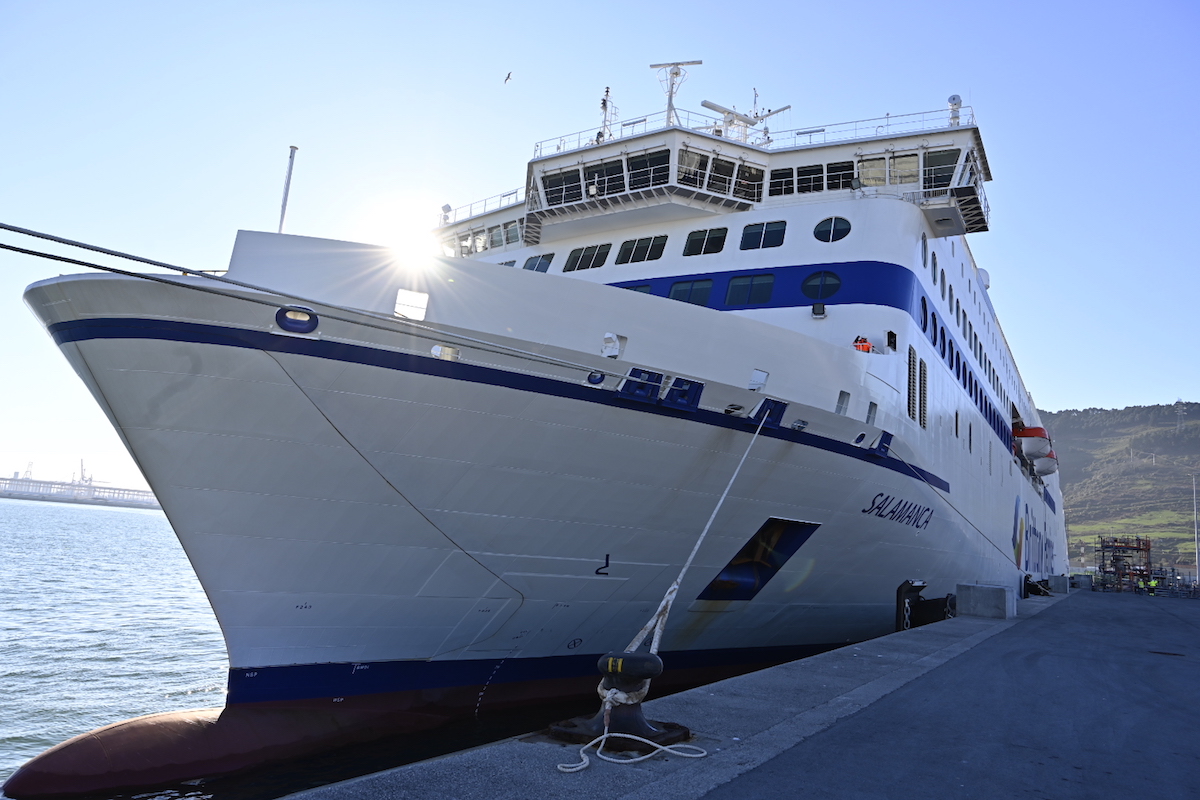 Ferry service to Portsmouth and Rosslare
65% of the tourists who arrive or leave the Portof Bilbao do so through the company Brittany Ferries, which services the Bilbao-Portsmouth route twice a week. This ferry service is an attractive option for tourists who wantto travel to the United Kingdom with their private vehicle.
Furthermore, since February 2020, Brittany Ferries also offers 2 weekly sailings between Bilbao and Rosslare in the Irish Republic.
Average on board capacity
Salamanca
1,015 passengers
500 cars
139 trucks