A psycho-social hazard evaluation is conducted in the field of psycho-sociology. In addition, the following is handled in close collaboration between different departments: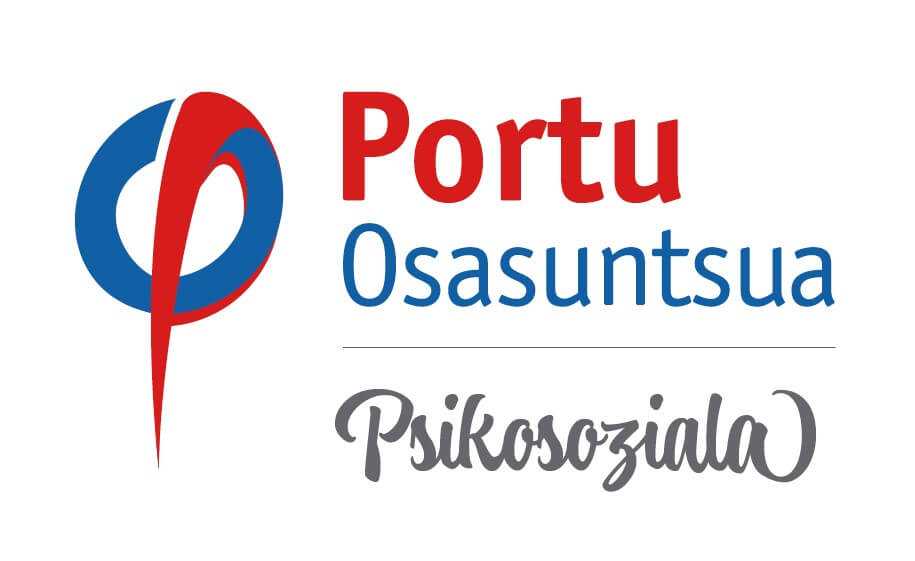 Plan to combat occupational harassment (work-related and sexual)
Plan to reconcile working and personal life
Equality plan
Psycho-social welfare strategy
Psycho-social hazard evaluation.
Working climate survey.
Personal development programme (Pertsonak garatuz).
High-performance team-building programme.
Response groups.
Preventive emotional training programme.