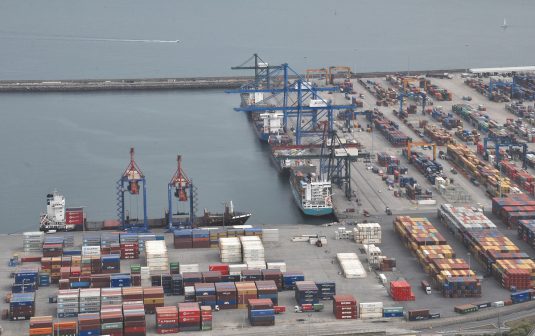 THE PORT OF BILBAO ORGANISES GUIDED TOURS FOR ADULTS
The Port of Bilbao opens its gates at weekends for those people wanting to know about its history, its facilities at Santurtzi and Zierbena, the activity it carries out and its importance for the Basque economy.
These completely free visits form part of the "Ezagutu Portua" (Basque for Know your Port) programme, which the Port Authority of Bilbao began in January and which commenced with school visits and has now been extended to include adults.
The guided tours of the Port facilities will take place on Saturdays and Sundays by bus. The visits, lasting approximately two hours, will start at 10.30.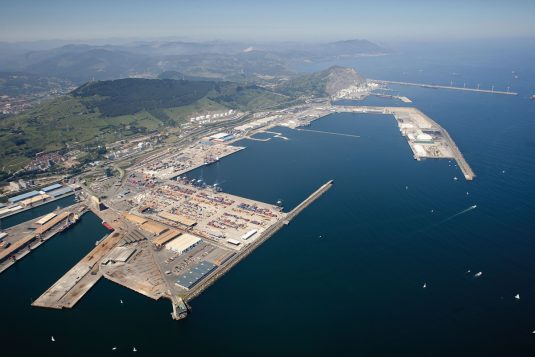 Inscriptions
 must be made at the very latest 
by the Wednesday previous to the planned visit
 and will be dealt with in strict order of application. Bookings can be made on the following form: