The programme is designed for young people resident in towns located along the river
For the seventh consecutive year, the Bilbao Port and River Foundation is offering, within the framework of collaboration between the members of its board of trustees, an internship programme in the functional areas of the different departments of the Port Authority of Bilbao. Ten places are available, aimed at young university graduates and/or students with a Higher Level Vocational Training qualification, under 30 years of age and who have completed their studies, are unemployed, have no qualified experience related to their training and have not previously received a grant for professional work experience. The beneficiaries must be registered in one of the nine municipalities that make up the Foundation's board of trustees (Bilbao, Erandio, Leioa, Getxo, Barakaldo, Sestao, Portugalete, Santurtzi and Zierbena).
The deadline for applications for the programme is 17 September. Nine places shall be filled through the Novia Salcedo Foundation and the tenth through Mondragón Unibertsitatea.
Further information on the programme, rules and regulations applicable and the specific offers for each functional area is available on the Foundation's website.
About the Foundation
The Bilbao Port and River Foundation comprises the nine riverside towns of Barakaldo, Bilbao, Erandio, Getxo, Leioa, Portugalete, Santurtzi, Sestao and Zierbena, as well as the Port Authority of Bilbao. It is also supported by a further twenty or so companies and organisations involved in port activity.
The main objective of the Foundation is to promote and develop plans of general interest, within a wide socio-cultural and recreational context, to enable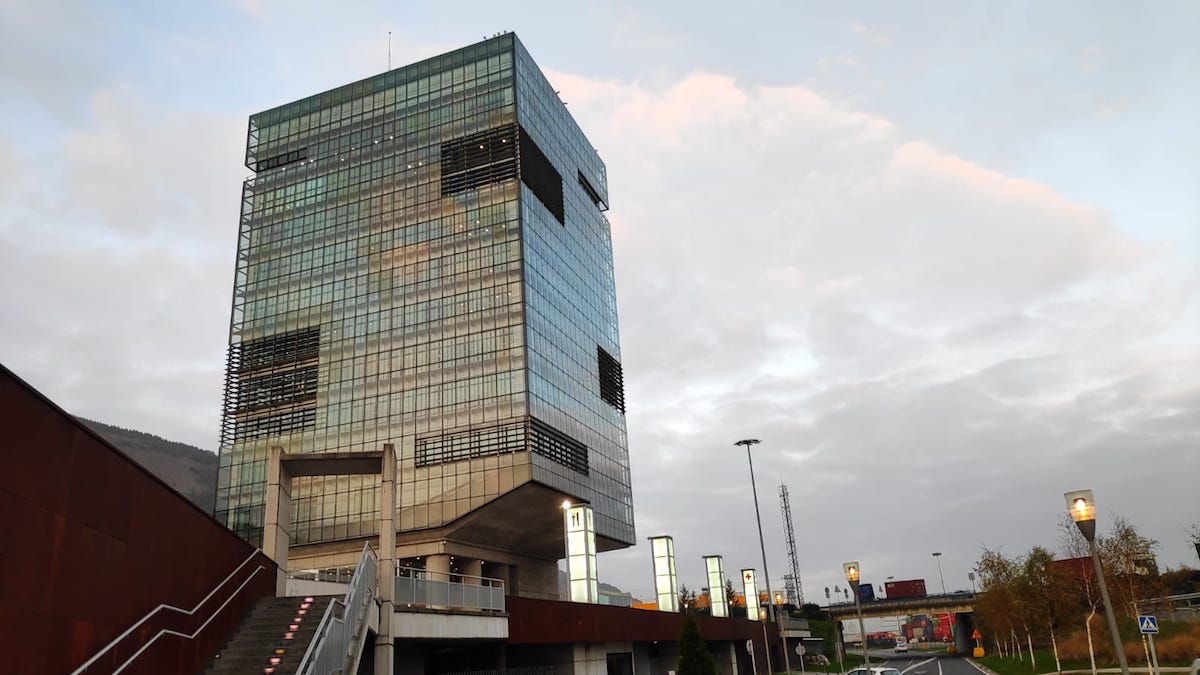 a better understanding and knowledge of the historic and present-day importance of the port of Bilbao, and of the Bilbao river, in the economic and social development and integration of the riverside towns, as well as innovation-linked projects and initiatives in the port sector.
The aims of the Foundation are to research, conserve and raise awareness of the historical, cultural and economic legacy of the port of Bilbao; to promote, encourage and develop projects, activities, studies, initiatives and research as enablers of innovation, technological improvement and competitiveness in the port sector, including the granting of subsidies, assistance or financial aid; to enter into collaboration and sponsorship agreements in the social, cultural and sports fields; to organise congresses, technical seminars and training courses within the port sectors; to produce publications, and to grant internships and aid for training within the port sector.