The Port Authority of Bilbao and the port community, represented by UniportBilbao, will be present, on 9 September in Zaragoza, at the XIX National Meeting of Grain Operators, an event which they are also sponsoring and which is organised by the Spanish Grain and Oilseeds Trade Association – ACCOE.
The Port of Bilbao specialises in the agri-food sector. Nearly two million tonnes of this type of goods move through the port, half of which is soya beans, followed by oils and fats, animal feed and fodder, and cereals and their flours.
The port community is home to a large number of companies with a wide range of products and services linked to the logistics of the agri-food business, biofuels and other agricultural products: agencies, chartering, port handling, storage, road transport, customs clearance, quality certification bodies and many others. Among the companies that provide services to this type of traffic are the stevedoring companies Bergé Marítima, Consignaciones Toro y Betolaza and Servicios Logísticos Portuarios (SLP); the industrial companies Acideka, Bunge, Depósitos Portuarios and Tepsa; and the company SGS, which offers certification analysis services. The port also has a Border Inspection Post (BIP) authorised by the European Commission for the phytosanitary control of imports of all types of agri-food products.
The Port Authority is currently expanding the capacity of its facilities and in 2022 will have an additional 50,000 m² available for the handling of bulk solids. The construction of the second phase of the Central Quay will also provide a further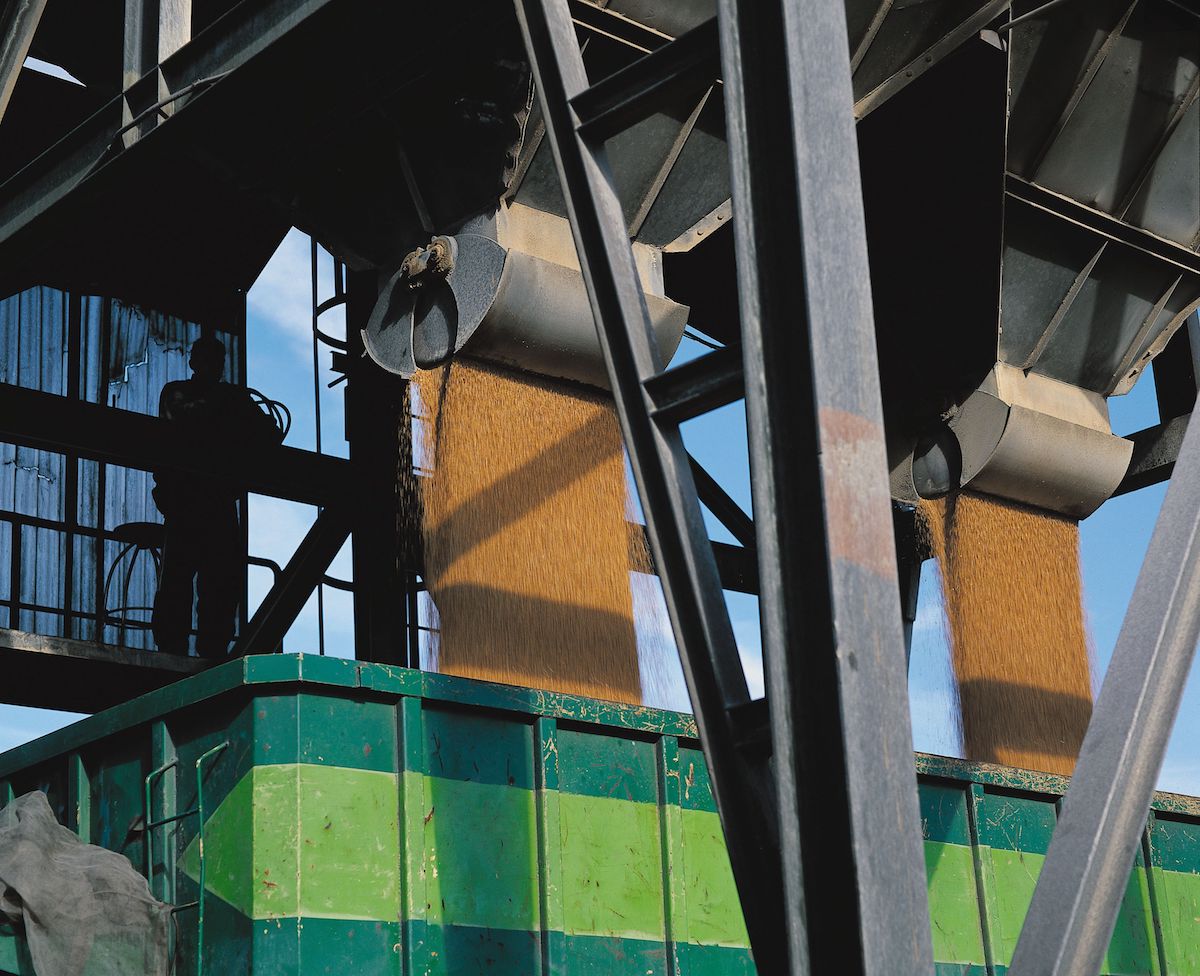 300,000 m² of new surface area. It also has 57 hectares of land in the two dry ports it manages, in Burgos and in Álava.
All this, together with good communications with its hinterland, make the port of Bilbao an excellent place for the development of new businesses linked to the international commodities trade.