Bilbao Portlab, the initiative of the Port Authority of Bilbao to promote the port as part of an innovative ecosystem, will once again participate in the Biscay Bay StartUp Campus (BBSC) event, to be held in Bilbao on 25 and 26 November.
Bilbao PortLab, together with the Provincial Council of Bizkaia, BBK, Iberdrola and the University of the Basque Country (UPV-EHU), will be the jury members for the #BBSC Awards, a start-up competition designed to recognise and reward the ideas and the humanistic and technology-related projects with a global impact put forward by new and innovative companies.
The twelve start-ups selected to pitch their projects at the Biscay Bay StartUp Campus will compete for one of the three #BBSC Awards of EUR 10,000, 5,000 and 2,500, respectively, as well as for access to the specialised advisory services provided by the entrepreneur support programme Zitek. The award ceremony for the three winners will take place during the #BBSC Gala on the evening of Friday, 26 November.
About #BBSC
This is the fourth edition of the Biscay Bay StartUp Campus, which brings together and supports entrepreneurs leading the green transition and young people driving global climate action.
The format will be mixed. Although the physical venue for the event will be the Azkuna Zentroa, talks and presentations will be streamed through its website. For each virtual ticket purchased, the organisation will plant a tree, thereby highlighting the idea that each and every small action we take helps to protect the planet.
About Bilbao PortLab
Promoted by the Port Authority of Bilbao and part of the Bilbao Port and River Foundation, Bilbao PortLab is an innovation and research hub whose mission is to create an innovation ecosystem in the port of Bilbao. To do so, Bilbao PortLab not only works with port companies on innovation projects that can be taken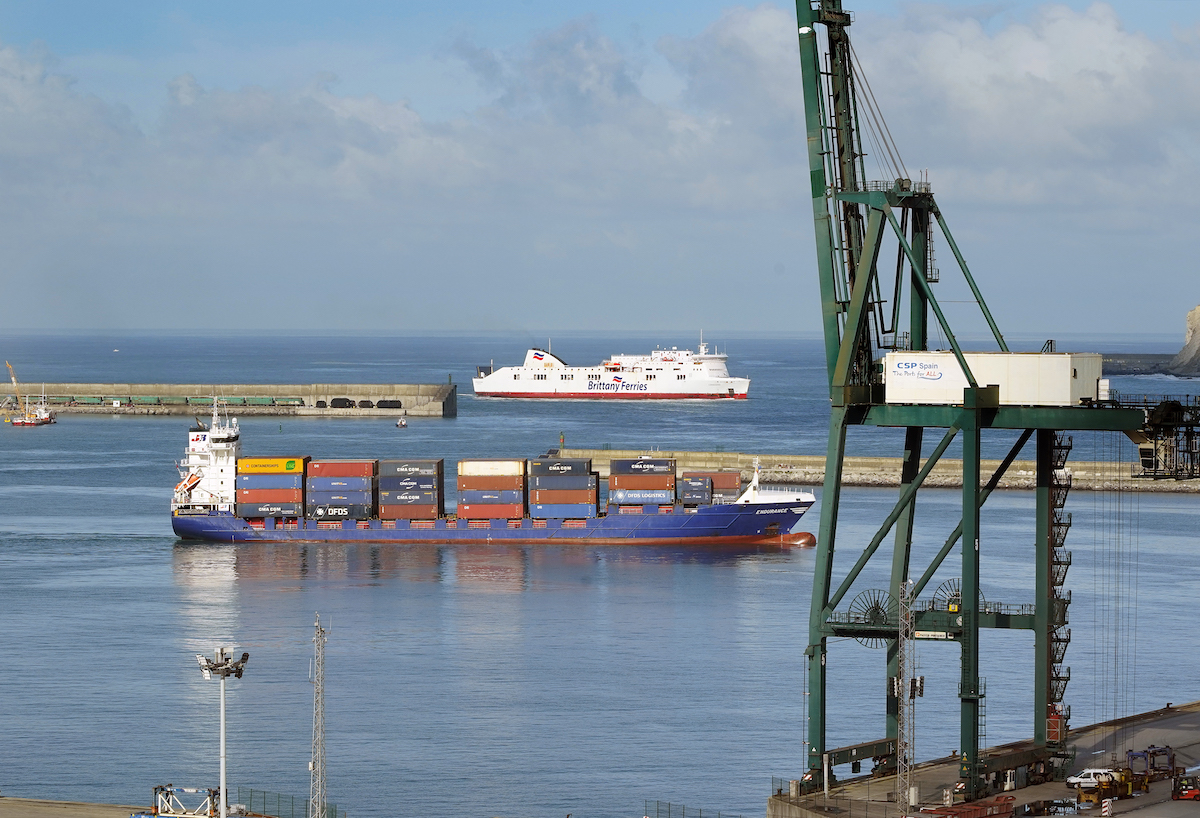 forward from within the port, but is also open to innovation projects from outside the port community. Interested companies are invited to participate and take advantage of the funding opportunities for their innovation plans currently under submission or which may be presented in the future.
Bilbao PortLab, with information on around 200 innovative companies already stored in its database, has supported and enabled 6 of the 33 business ideas approved in the first call for applications for grants from the "Ports 4.0" Fund, promoted by the company Puertos del Estado / Ports of the State.
The Bilbao PortLab advisory committee is made up of representatives from the Port Authority of Bilbao, Ports of the State, SPRI, the Provincial Council of Bizkaia, BEAZ, Seed Capital Bizkaia, UniportBilbao, the Basque Maritime Forum, the Mobility and Logistics Cluster, Tecnalia, Innobasque, Orkestra and three universities: University of the Basque Country – Euskal Herriko Unibertsitatea (UPV-EHU), the University of Deusto and the University of Mondragón.