The Port Authority of Bilbao will be taking part in the General Assembly and in other events organised by the AIVP – the International Association of Port Cities – to be held in Brussels on 25-26 November. In the course of these two days, issues of particular relevance for port cities will be discussed, such as the Agenda 2030, adaptation to climate change, protecting biodiversity, quality food, the resumption of cruise and tourist activities, the blue economy and innovation ecosystems in port cities. The energy transition in the maritime sector and the energy needs of port cities will also be on the agenda.
On Friday, 26 November, Nagore Ardanza, the coordinator of Bilbao PortLab – the innovation hub promoted by the Port Authority of Bilbao – will take part in the round table discussion on 'Innovation ecosystems in port cities: from projects to implementation'. The debate will be chaired by the Director of Innovation, Development and Sustainability of the Porto Antico di Génova / the Old Port of Genoa, and the participants will include the President of the Port Network Authority of the Ionian Sea – Port of Taranto, Sergio Petre; the President and CEO of the Port of Halifax, Allan Gray; and the Vice-President of International Relations and Networks of the Port of Antwerp, Luc Arnouts.
During the session, the speakers will discuss the role of port cities as innovation hubs, and the ways in which innovation can increase port efficiency and, at the same time, contribute to port-city sustainability and the development of human capital.
About the AIVP
For 30 years, the AIVP has been bringing together different stakeholders from within the urban and port activity area to improve the relationship between the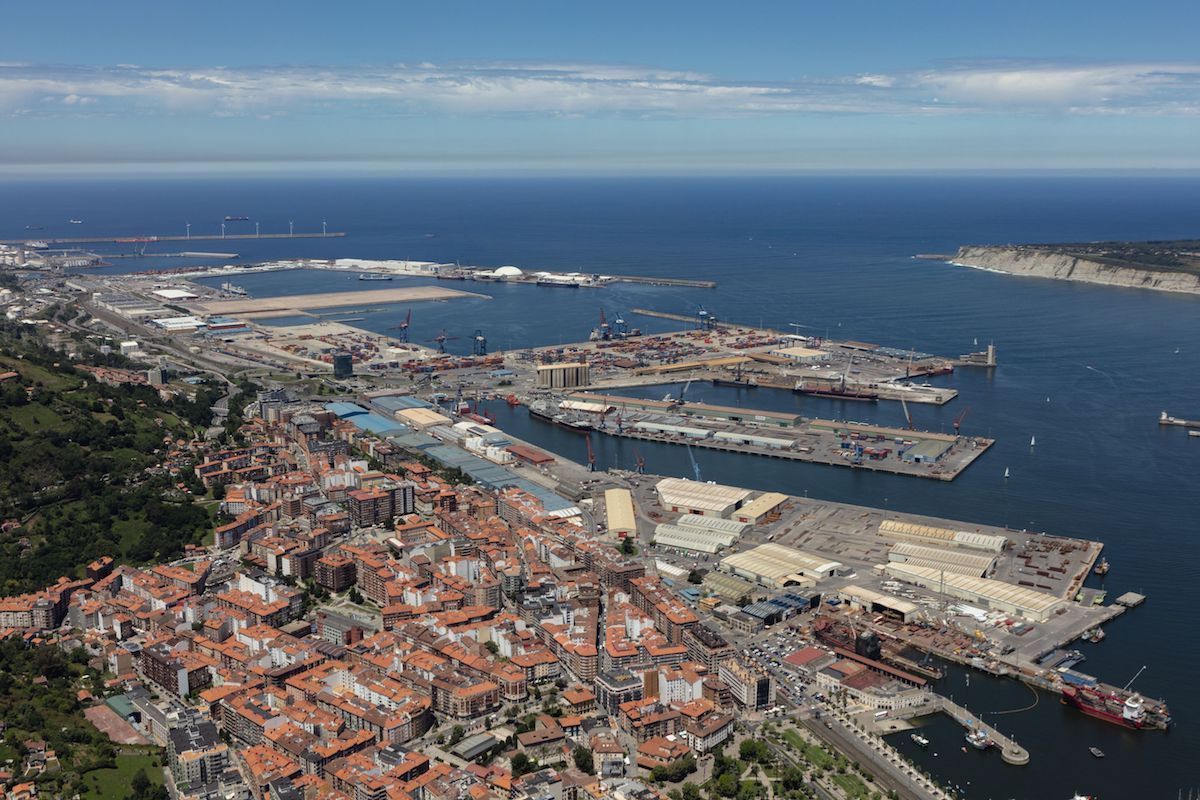 city and the port, fostering cooperation for sustainable, responsible and innovative urban and port development and engaging the general public as part of this discussion.
The Port Authority of Bilbao is a member of the AIVP and of the Port Center by AIVP working group, a project designed to bring together the general public, the city and the port to raise public awareness of the vision, the objectives and the actions taken as part of port activities.