The transit time of the new North Spain Canarias and UK Portugal service will be just three days
As part of its policy of continuous improvement of the routes, frequency and transit times of its services from the port of Bilbao, the new W.E.C. Lines North Spain Canary Islands and UK Portugal (NSC/UKPT) service between Bilbao and Liverpool will be launched on 18 February. This new service will complement the routes already offered by W.E.C. Lines, which connect Bilbao with Thamesport, Immingham and Teesport.
With a transit time between the two ports of just three days, the new NSC/UKPT route will be covered by three vessels in rotation to ensure a weekly service: WEC Jan Steen, WEC Van Vermeer and WEC Van Ruysdael.
This new route will make it possible for customers from the Canary Islands and the Iberian Peninsula to benefit from new direct connections to Liverpool, from where they will be able to connect to Ireland and Scotland. The cities of Valencia, Madrid, Zaragoza and Barcelona are all served by WEC Lines trains via Bilbao. In this respect, W.E.C. Lines have plans to expand their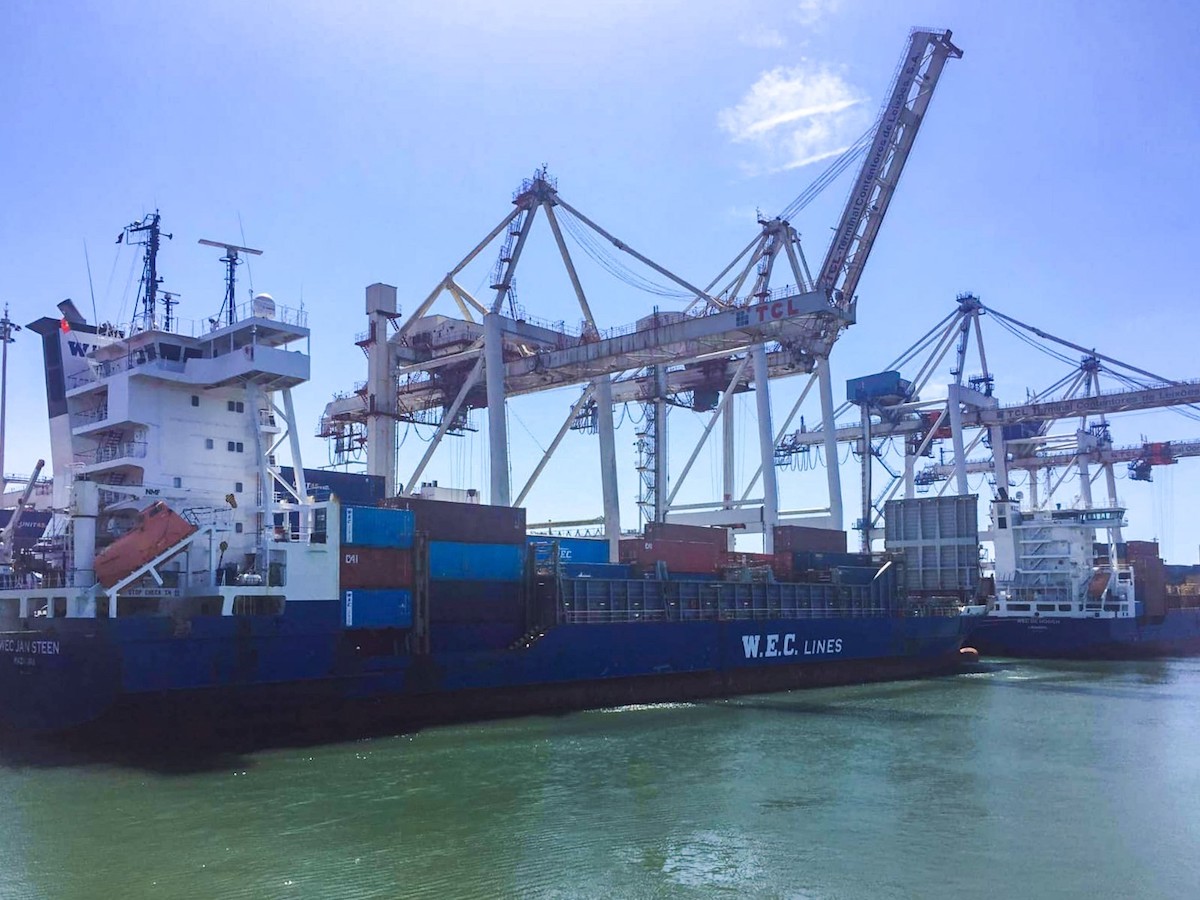 rail service to include Seville and Burgos, with trains due to start operating soon.
The new route complements the existing services between the Peninsula and the UK and Northern Europe, and consolidates the Shortsea Shipping Service provided by W.E.C. Lines to the market, with the aim of supporting international low-carbon trade in Europe.