The Port of Bilbao, represented by the Port Authority and UniportBilbao, will be present with a stand (2C31) at the Empack and Logistics & Automation conference at the Bilbao Exhibition Centre on 1 and 2 March. The event will bring together for the first time professionals from the packaging, intralogistics, logistics and transport sectors in the north of Spain.
Over the two days, professionals from the field of packaging, quality, innovation, sustainability, logistics, operations and transport will have the opportunity to network with suppliers and customers and learn about new proposals, innovations and trends in the sector with which to optimise, digitalise and make their company's value chain more sustainable.
In addition, the event will also host the innovative Transport & Delivery space, dedicated exclusively to logistics operators, road, rail and sea transport, couriers & last mile and transport software. In addition to the 70 brands present in this part of the exhibition, this space will host an extensive programme of conferences, with the active involvement of more than 40 experts from the sector.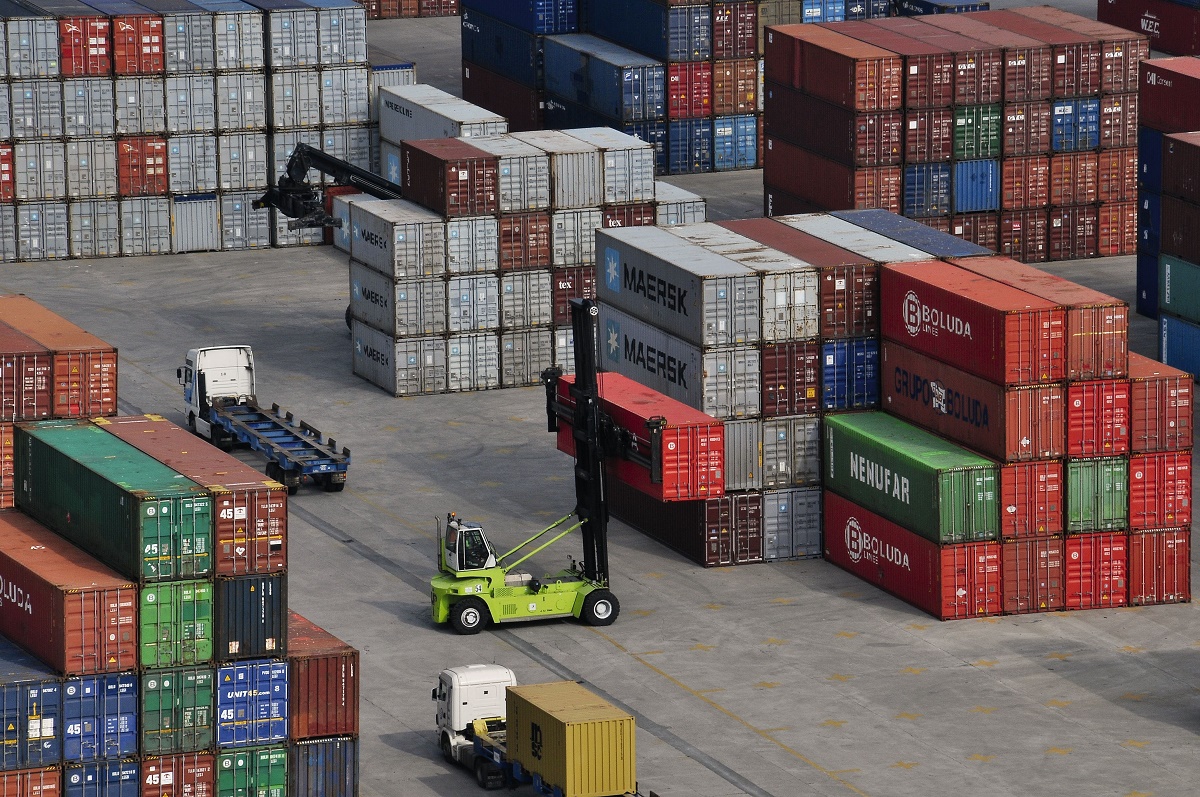 Uniport and the Port Authority of Bilbao, amongst other organisations, are also collaborating in the organisation of the conference programme. Specifically, on 1 March, from 11:20 to 13:20, in the Transport & Delivery room, a workshop will be held by ISEC, the Institute for Safe Cargo Handling, on "Safe transport of goods in containers: how to stow and lash cargo".
Click here for free registration