The commitment of the Port Authority of Bilbao to innovation and the energy transition has been recognised by the International Association of Ports and Harbours, an organisation comprising 177 ports and 147 port-related companies in 84 countries, with two projects submitted by the port of Bilbao being nominated as finalists for the Sustainability Awards 2023.
The BilbOPS project of the Port Authority of Bilbao has been nominated in the Climate and Energy category, the objective of which is to acknowledge the efforts made by ports to enable the energy transition and to become carbon neutral. The other two finalists in this category are initiatives of the Port Authorities of Fiji and Santa Cruz de Tenerife.
Similarly, Bilbao PortLab, the innovation hub of the port of Bilbao, is a finalist in the Community Building category, which highlights the social integration of ports and awards principles of good corporate governance. The other finalists in this category include a collaborative project presented by the Port Authorities of Egypt, Spain, France, Italy, Jordan, Lebanon and Tunisia, and an initiative of the Port of Dock Sud, in Argentina.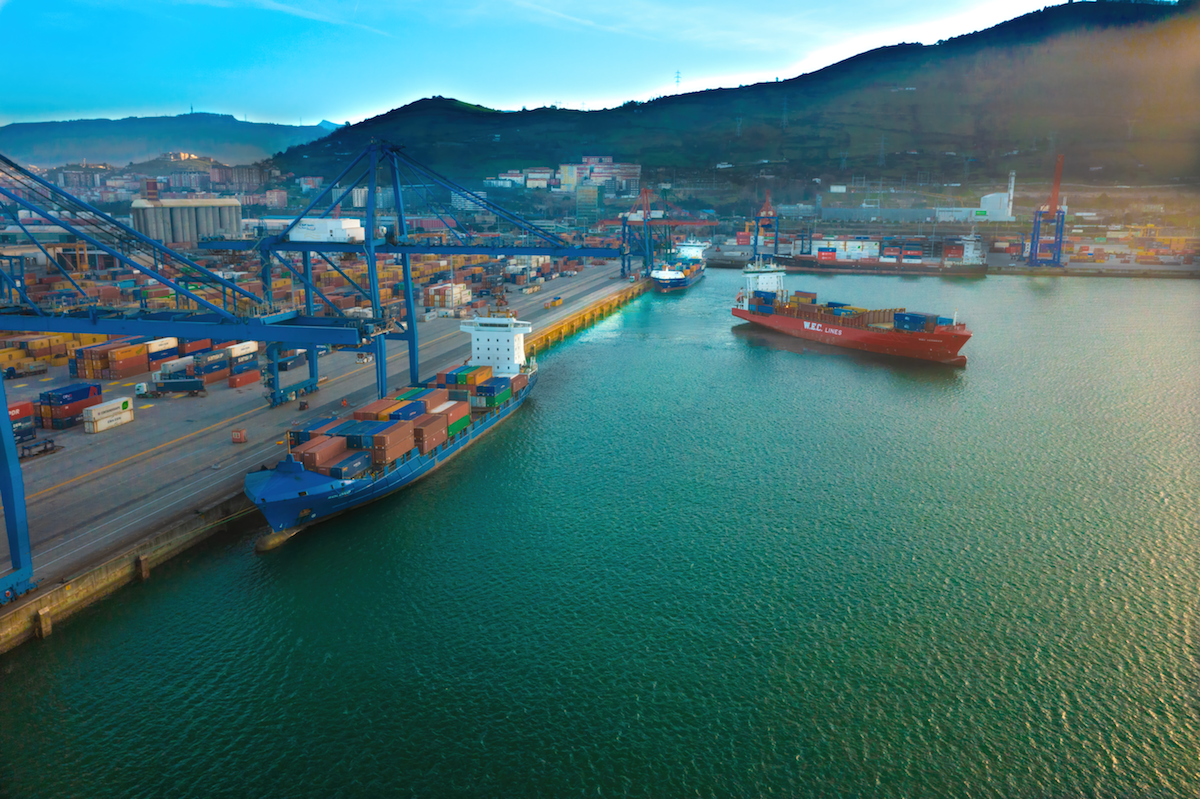 The winning projects in the different categories of the IAPH Sustainability Awards 2023 will be decided by the votes of a professional jury and the general public. Voting will be open until 24 September through the competition website at sustainableworldports.org.