Deadline for applications is 29 September
For the ninth consecutive year, and in line with its commitment to people, knowledge and talent, the Bilbao Port and River Foundation is to offer, within the framework of collaboration between the members of its board of trustees, an internship programme in the functional areas of the different departments of the Port Authority of Bilbao. All material, didactic and tutoring resources have been made available to the programme by the Port Authority to ensure that it runs smoothly.
The programme is designed to offer work experience to young university or higher level vocational training graduates under 30 years of age who have no qualified experience related to their studies, and who have not previously been the beneficiaries of an internship grant. Preference will be given to candidates registered as resident in any of the nine member municipalities of the Foundation's board of trustees (Barakaldo, Bilbao, Erandio, Getxo, Leioa, Portugalete, Santurtzi, Sestao and Zierbena).
For this latest edition of the Internship Programme, run in collaboration with the Novia Salcedo Foundation and Mondragon Unibertsitatea, a total of nine places have been made available for young graduates in areas such as communication, marketing, the environment, engineering, law, economics and business management. The internships will begin in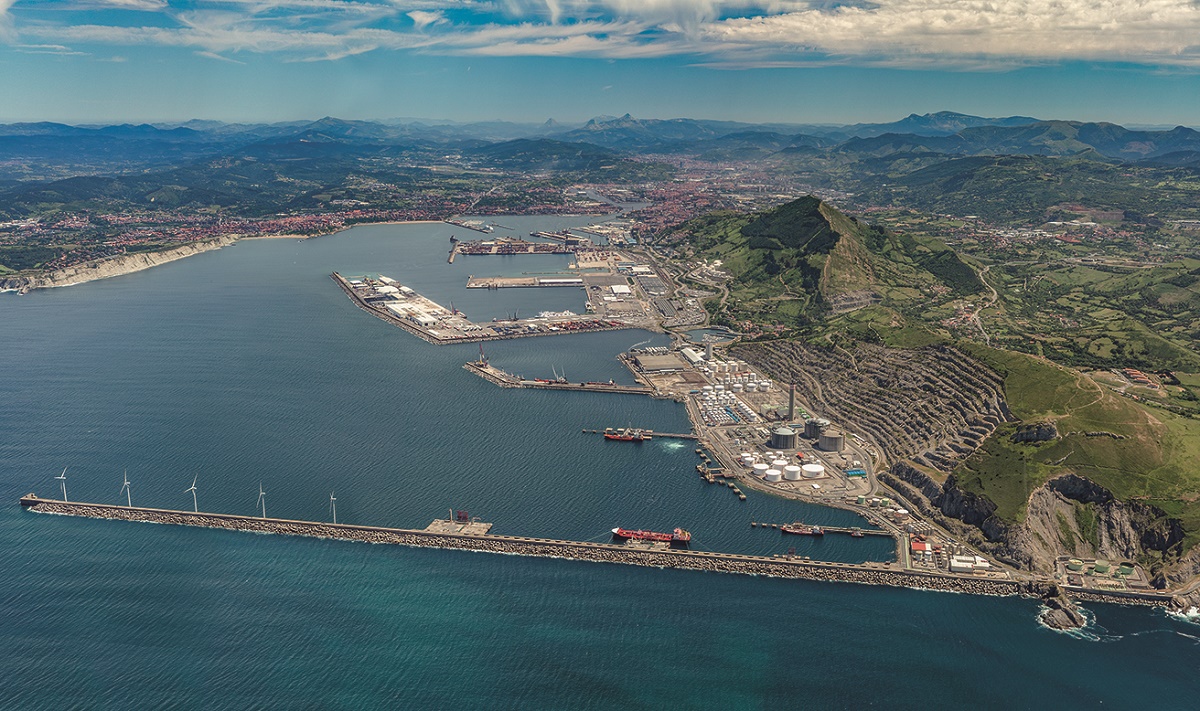 October 2023 and will run for eight months, except for the place for students on the MYGADE – Business Administration and Management Degree course at Mondragon Unibertsitatea. This 3-year internship was awarded in February 2022 and will run through to 2025.
The deadline for applications for the programme is 29 September. All relevant documentation is available for completion through Novia Salcedo Foundation and Mondragon Unibertsitatea. For further details on the terms and conditions of the programme, click here.