On 23 and 24 November, the port community of Bilbao presented in Liverpool and London the multimodal services of the Port of Bilbao and the logistics solutions we offer to British importers and exporters.
Coordinated by UniportBilbao, presentations were made by the Port Authority of Bilbao, Altius Bilbao, Asthon Cargo Bilbao, CMA-CGM / Containerships, Suardiaz Logistics Ibérica, Peel Ports Group and Basque Trade & Investment (London Office), the latter two acting as hosts in Liverpool and London, respectively.
The United Kingdom is currently the main market for the Port of Bilbao in terms of trade. The 3.9 million tonnes of traffic handled by the port in 2021 coming from, or heading to, the United Kingdom account for 20% of Spanish foreign trade, and 25% in the case of seaborne trade.
New Brexit requirements for trade with the European Union, together with the growing environmental demands that the EU is placing on transport, demand the use of the most efficient and sustainable means of transport, and the need to promote multimodal alternatives (road+rail+sea) that represent an opportunity for British companies to be competitive in the Spanish market.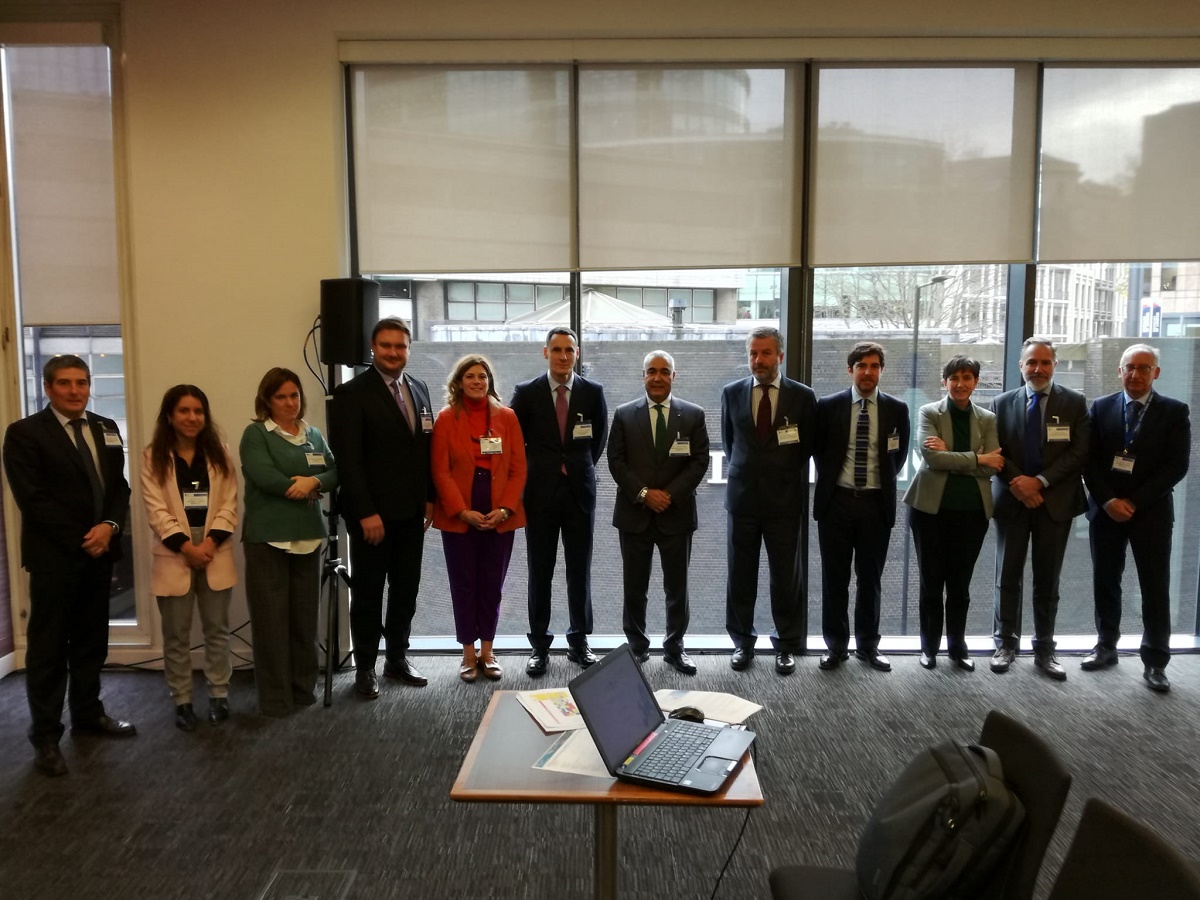 The multimodal offer via Bilbao provides customers (exporters/importers, traders, road hauliers and logistics operators) with door-to-door maritime services as a solution for their logistics needs, whether containerised, conventional, bulk or Ro-Ro. The importance of the business relations between Bilbao, the UK and Ireland is further enhanced by the 20 or so weekly maritime services operated by the companies that have been committed to short-sea traffic for many years. Today, their efforts enable the port of Bilbao to offer at least one daily departure to the British Isles.