From 17 December to 7 January, the stand of the Port Authority of Bilbao in Hall 3 of the BEC Christmas Children's Park (PIN, in its initials in Spanish) will be set up as a fun and educational space to raise awareness of the work that the port is doing in the field of sustainability and, in particular, the preservation and care of the marine flora and fauna of the port of Bilbao. Through a guided story and various fun activities, all visitors will be shown how the seabed is cared for in a port.
The stand provides the Port Authority with a platform to showcase the important environmental conservation work it is doing within its field of activity, with a firm commitment to minimising the environmental impact of port activity, conserving the ecological wealth and value of its surroundings and addressing climate change, amongst other issues.
One of the objectives of the Port of Bilbao is to be a Green Port. To this end, the Port Authority is taking forward a series of key actions to continue to be a benchmark organisation in economic, social and environmental sustainability. Its most recent project, known as BilbOPS, consists of the electrification of the docks so that vessels can turn off their engines when they are at berth in the port, which will reduce pollution and noise levels. This project, co-funded by the European Commission within the CEF Transport 2021-2027 Aid Programme, is scheduled to be commissioned in 2025.
Open to the public
The participation of the Port Authority of Bilbao in the traditional Christmas event is part of its efforts to bring the port's daily activity and work in environmental protection closer to the general public, and to young people in particular.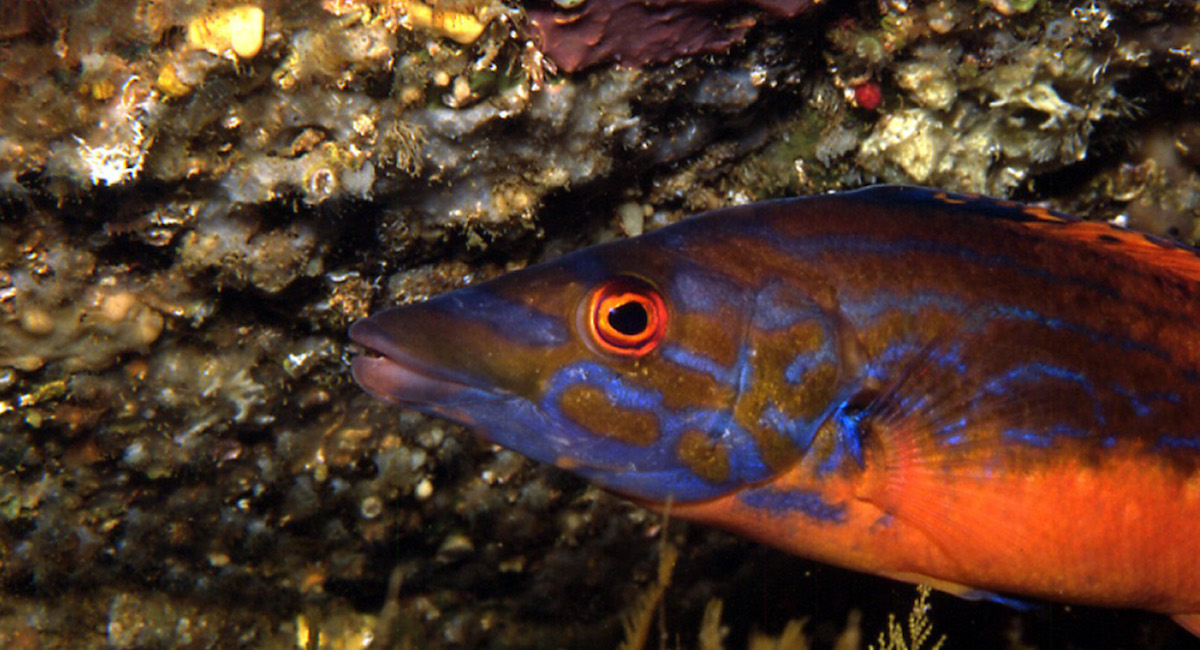 In this respect, a free programme of guided tours of the port facilities has been available to the general public since 2014, providing people with the opportunity to see at first-hand how the port works and its direct relationship with the economic and social development of Bizkaia and the Basque Country. The guided tours initiative, known as Ezagutu Portua, lasts approximately 2 hours, and explains the history and geography of the port, the different ships and boats that dock at its quays, the importance of maritime transport and its operations, how the port influences its environment and how it works to be sustainable and to obtain its own energy.
The Port Authority of Bilbao, together with the Bilbao Port and River Foundation, also organises and holds the annual KAI JAI – Port of Bilbao Day, which transforms its cruise terminal in Getxo into a big party with free games and activities inspired by the port and the sea for the enjoyment of all, and to bring its activity closer to society at large in the most entertaining way possible.