The Port Authority of Bilbao has signed a Memorandum of Understanding (MOU) with Geoalcali, a company specialising in the development and exploitation of potash mining, in relation to its transport and logistics strategy for the sale of Muriate of Potash (MOP) and salt from the Muga mine, some 50 kilometres from Pamplona. The mine will set up its facilities in the town of Sangüesa (Navarra) and the mine entrance will be in the town of Undués de Lerda (Aragón).
Under the terms of this MOU, the Port Authority of Bilbao guarantees the availability of sufficient port capacity to cover 700,000 tonnes of MOP and salt per year, and will facilitate the commissioning of the necessary infrastructure and logistics services to effectively meet the needs of the project. The port of Bilbao also commits to ensuring that all the facilities for the handling and shipment of goods are operational by Stage 1 of the production of the Muga mine.
The port of Bilbao, just 220 kilometres from the mine, is one of Europe's leading Atlantic deep-water ports. It currently handles around 35.5 million tonnes of general cargo and 4.7 million tonnes of bulk solids.
Mr Salazar, CEO of Highfield Resources and Geoalcali, said: "The company is moving rapidly towards the construction of Muga and this agreement with the Port Authority of Bilbao is a further step in this direction. The port of Bilbao is one of the most important in the European Atlantic and has excellent infrastructure and connections. Its proximity and easy access from the Muga mine is one of the factors that make Muga a highly competitive project on an international level."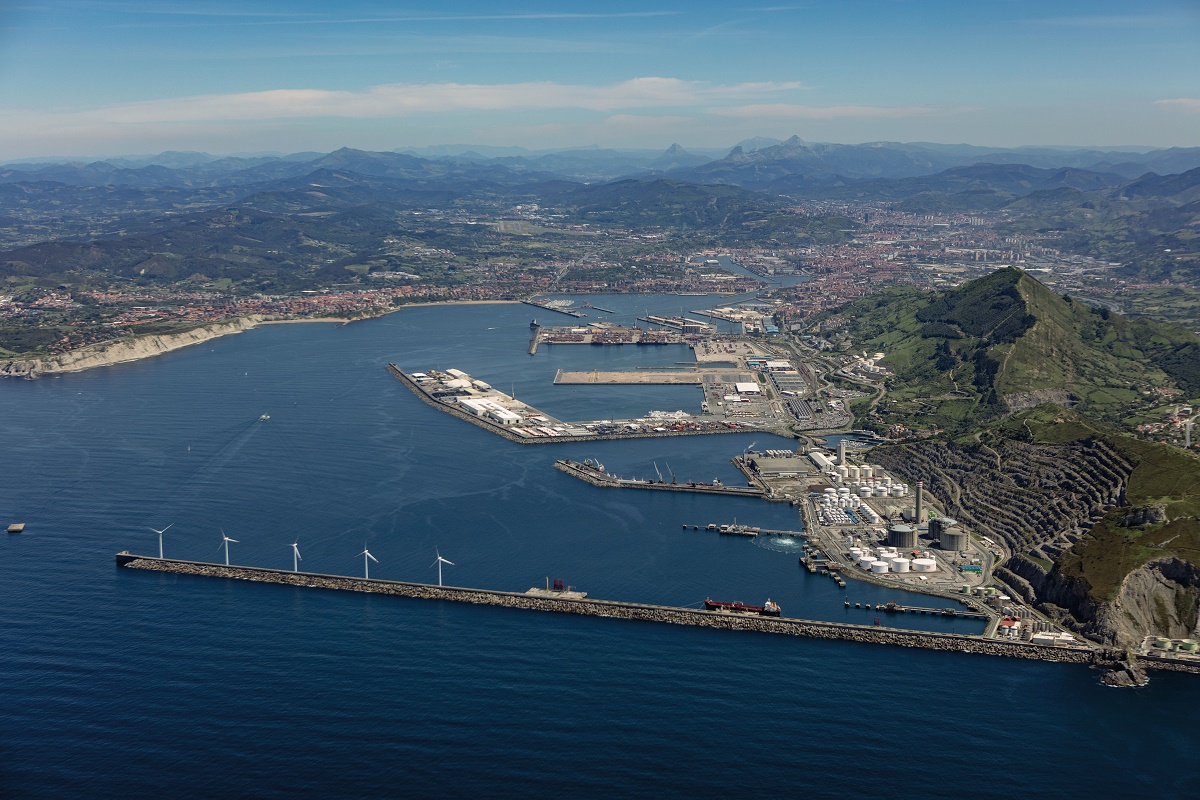 The mine is planned to be taken forward in two separate stages. Estimated production in the first stage, scheduled to be operational by 2024, will be 500,000 t/year of MOP and 500,000 t/year of salt. The second stage, with an estimated annual production of 1,000,000 t/year of MOP and 1,000,000 t/year of salt, is expected to be operational two to three years later.
The Port Authority of Bilbao is planning to invest around EUR 60 million in the short term in various works to upgrade its facilities. In relation to its commitment to the environment, the Port Authority has for the sixth consecutive year renewed its EMAS certification, a management tool developed by the European Commission for the assessment and improvement of environmental results. In addition, it is currently drawing up an Energy Transition Strategy Plan, with the aim of delivering a carbon neutral scenario by 2050.