Eligible beneficiaries must be shippers, carriers or operators that have used the routes run by Finnlines and Brittany Ferries between Bilbao and Europe between 20 September 2022 and 31 March 2023
All natural or legal persons established in a Member State of the European Union who have paid the sea freight charges corresponding to the eligible activity, whether they are shippers, carriers or transport operators, can now apply for the maritime eco-incentive, an initiative of the Ministry of Transport, Mobility and Urban Agenda to consolidate and increase the modal shift from road to short sea shipping, with aid in the form of grants proportional to the environmental and socio-economic merit of the maritime services used. Applications for aid corresponding to this first call for applications may be submitted between 1 April and 12.00 on 30 June 2023, through the Mitma website.
Eligible services are those regular international services between EU Member States of ro-ro, con-ro and/or ro-pax type, with origin/destination in a state-owned port in Spanish territory, which accept eligible units (semi-trailers, excluding the tractor unit, trailers and rigid heavy goods vehicles), and preferably with a minimum frequency defined in the call.
In the case of the Port of Bilbao, those international road hauliers that, between 20 September 2022 and 31 March 2023, have used the connections of the Finnlines shipping company with the ports of Zeebrugge and Antwerp in Belgium, Helsinki and Kotka in Finland, and Paldisky in Estonia, or the Brittany Ferries service to the Irish port of Rosslare, are eligible for this first call for non-competitive grants under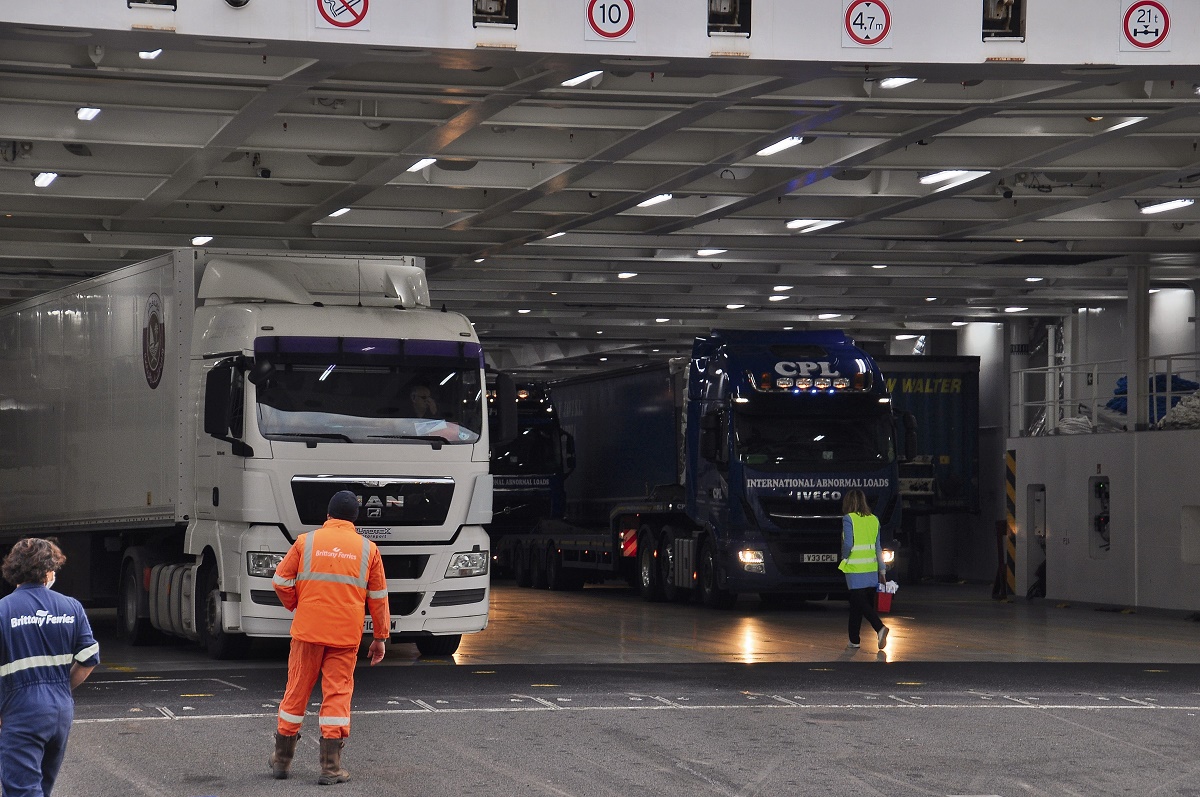 the eco-incentive scheme promoting the use of maritime freight transport, in the framework of the Recovery, Transformation and Resilience Plan funded by the European Union – Next Generation EU.
The objective of the eco-incentive is to subsidise the use of maritime freight transport services in proportion to a demonstrated environmental and socio-economic merit, measured as a reduction of external costs of maritime transport compared to road transport, which indirectly contributes to the consolidation, development and improvement of the environmental performance of the aforementioned maritime transport services.