This Wednesday, 15 September, the port of Bilbao will welcome the cruise ship Artania, chartered by Phoenix Reisen and with A. Pérez y Cía. as designated shipping agents. This is the second cruise ship to dock here in a fortnight following the restrictions imposed due to the pandemic, thus providing further evidence of the gradual recovery of the tourist industry, a key activity for the economy of many sectors in the Basque Country.
The Artania, 231 metres long and with a capacity for 900 cruise passengers, mostly from Germany, will dock at Olatua, the port of Bilbao cruise terminal in Getxo, at 10:00 h, en route from its original port of departure of Bremerhaven, Germany. On its way to the Basque Country, the vessel has stopped at Dover and Portland (England) and El Ferrol, before calling at the port of Bilbao.
At 19:00 h., the Artania will depart from Olatua for the ports of Le Verdon, Bordeaux and Le Havre (Paris) in France, Zeebrugge (Bruges) in Belgium and Rotterdam in Holland, before returning to its port of origin.
The tour company RC Tours will be offering cruise passengers the chance to go on several different excursions around Biscay during their stay here, the most popular of which are the sightseeing tour of Bilbao, the scenic tour of the Basque Coast and the visit to Gernika and Bermeo.
As was the case with the cruise ship which arrived here on 31 August, the port of Bilbao has prepared all its facilities to ensure at all times the health and safety of cruise passengers and staff. Thus, the terminal will once again become a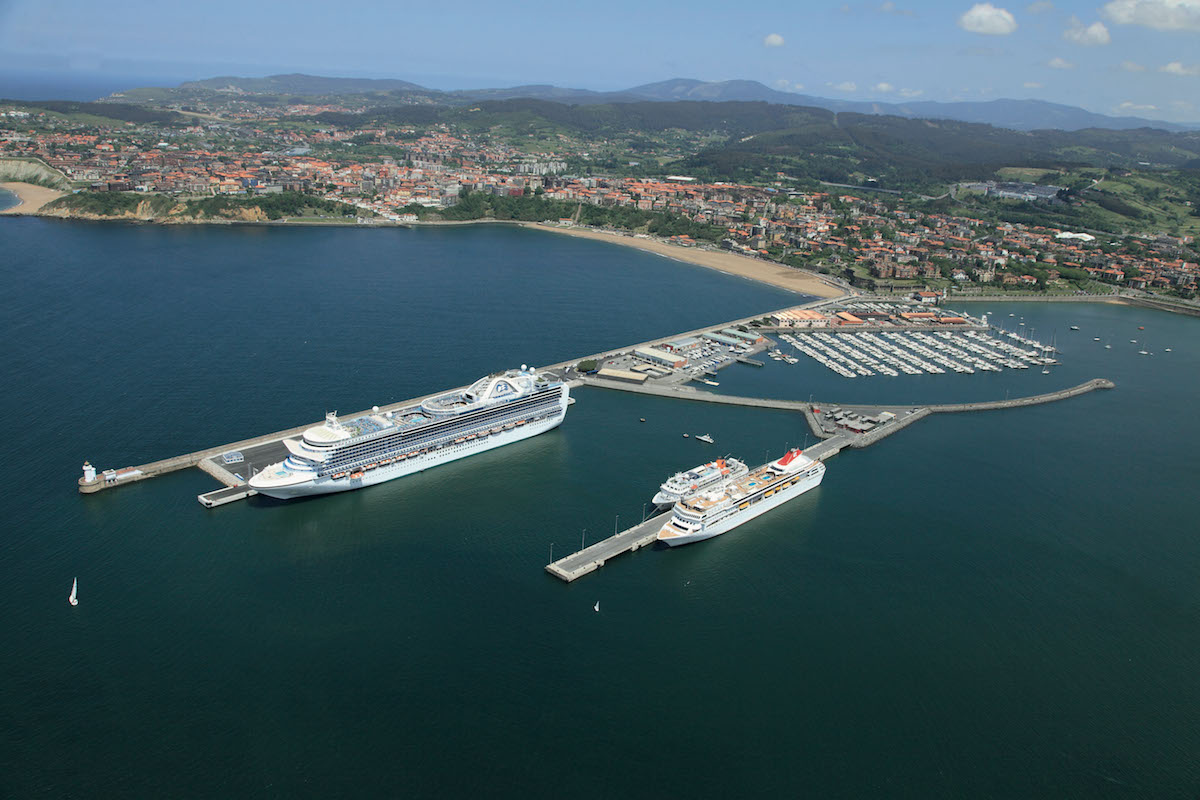 bubble in which it will be compulsory to follow all the established health regulations, such as following the itineraries marked on the floor, sanitary rooms, the obligation to wear a mask at all times, the use of hand sanitizer, social distancing, etc.
These measures are complementary to those already being taken by shipping companies with a view to ensuring safe travel, making the port of Bilbao a safe and attractive option for entering and leaving the Basque Country.