The Port Authority of Bilbao will be present, together with UniportBilbao, at Intergune, an event to be held at the BEC on 26 and 27 October to promote business internationalisation.
Intergune brings together all the services, funding opportunities and grants that the Basque Government, through the SPRI Group, makes available to companies for their international expansion. Logistics plays a basic and essential role in this internationalisation. For this reason, the Port of Bilbao will have a stand (B17, Luxua Room) at the event to inform and advise importing and exporting companies, as well as other parties involved in foreign trade, on the wide range of logistics services offered by the companies that make up the Bilbao port-logistics community.
All kinds of products are exported and imported from the port of Bilbao, such as canned food, fruit and vegetables, chemical products, car parts, iron and steel products, wind power components and machine tools of any size, weight or volume, and to any destination.
The services provided by the port include shipping lines, customs clearance, administrative procedures for inspections of consumer or industrial products, warehousing, land transport, specialised legal advice, consultancy and everything else required to buy or sell abroad.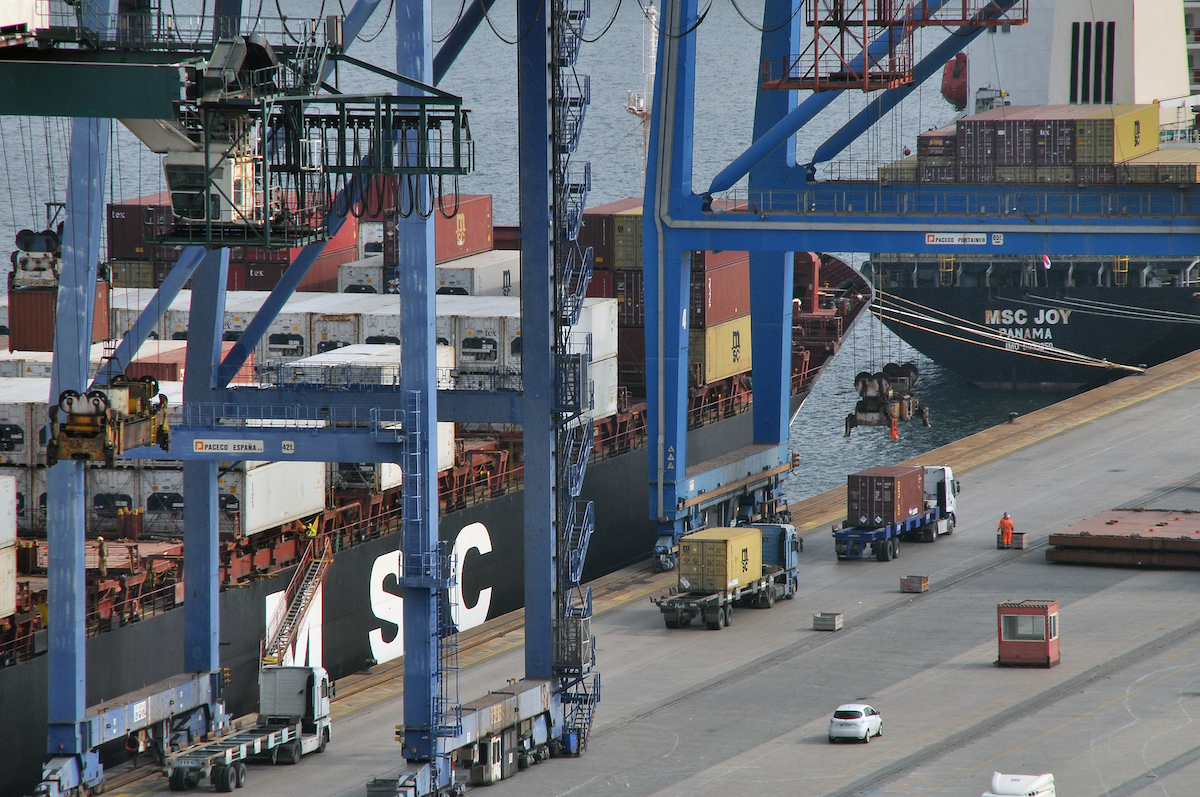 The event will be opened at 09.00h on October 26 by Ms. Arantxa Tapia, the Basque Government Minister for Economic Development, Sustainability and the Environment.