Txaber Goiri, Head of the Competitiveness and Innovation Department of the Port Authority of Bilbao, will be a speaker at the Smart Ports 2021 online conference next Thursday, 7 October.
The event has been organised by Executive Forums to provide professionals of the sector, the business world and society at large with related content and to further their knowledge in this field.
The port of Bilbao aspires to be a benchmark and role model in its commitment to digitalisation, innovation and entrepreneurship. To this end, it has adapted to new requirements of the sector, such as integration in the logistics chain, optimisation of transport flows and process digitalisation. Likewise, with a view to achieving a sustainable port committed to the environment, the port is promoting pioneering initiatives, both internally to improve and automate its processes, and externally, through its e-puertobilbao telematics platform, to optimise information flow between companies in the port logistics community as a support for port services.
One of the most recent initiatives of this platform is focused on promoting intermodality. To this end, the port is developing a service for the coordination of railway operations, including train scheduling and information on the goods being transported. This project is co-funded by the CEF (Connecting Europe Facility) programme within the FENIX (Federated Network of Information eXchange in LogistiX) project.
The Port Authority has also launched a pilot project to improve the management of the flow of vehicles and containers. The port of Bilbao has opted for the innovative AllRead MLT technology based on Artificial Intelligence, which enables five key pieces of information to be obtained from the video of a single camera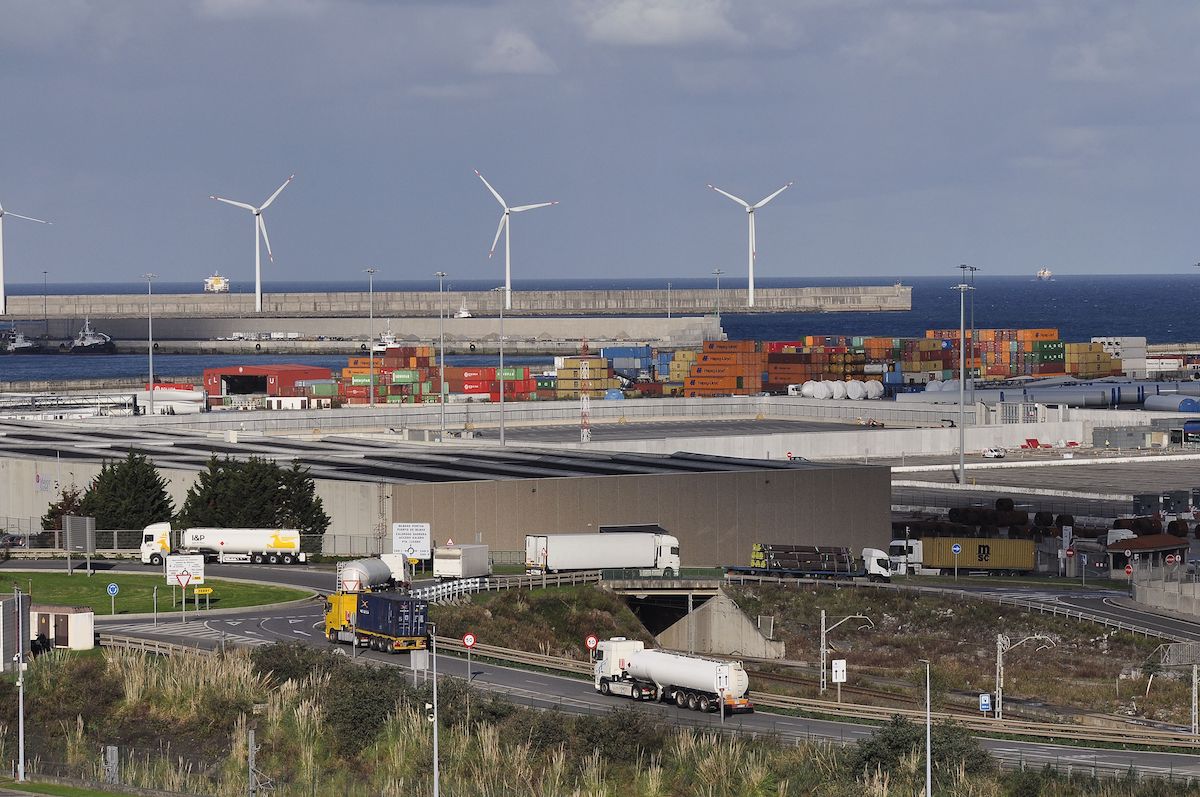 as each vehicle passes by: its type (car, van, lorry), the container number, the vehicle registration number, the trailer registration number, and the presence or absence of hazardous goods signs.
In this same innovative line, the Port Authority has set up a series of internal process improvement teams to identify aspects of services and/or services themselves to be optimised. The core areas on which this work will be based are the incorporation of a unified vision of processes, the port-environment interaction, sustainability and the service perspective.
Further information on conference registration and on the programme is available at Smart Ports´ website.