The Port Authority of Bilbao, together with Uniport, will exhibit with a stand at Multimodal 2021, the main freight transport, logistics and supply chain management event in the United Kingdom, Ireland and Northern Europe, to be held in Birmingham from 19 to 21 October.
Additionally, the Director of Operations, Commerce and Logistics of the Port Authority of Bilbao, Andima Ormaetxe, will be taking part in the conference 'What's next for trade after Brexit?', a review of the impact of Brexit and a look ahead to the UK's introduction of import controls for trade from the EU in January 2022. The panel will discuss the best ways to prepare for 1 January 2022, with the presence of experts in logistics and international trade.
At Multimodal 2021, the Port Authority will establish contacts and present the logistics and multimodal solutions the port offers to carriers, retailers, manufacturers, wholesalers, importers and exporters from the British, Irish and Northern European markets.
One in every three goods between Spain and the United Kingdom passes through the port of Bilbao. In terms of containers alone, 23% of the port of Bilbao's traffic is with the United Kingdom. More specifically, the port offers 11 regular services a week with the UK and connections with 47 British ports.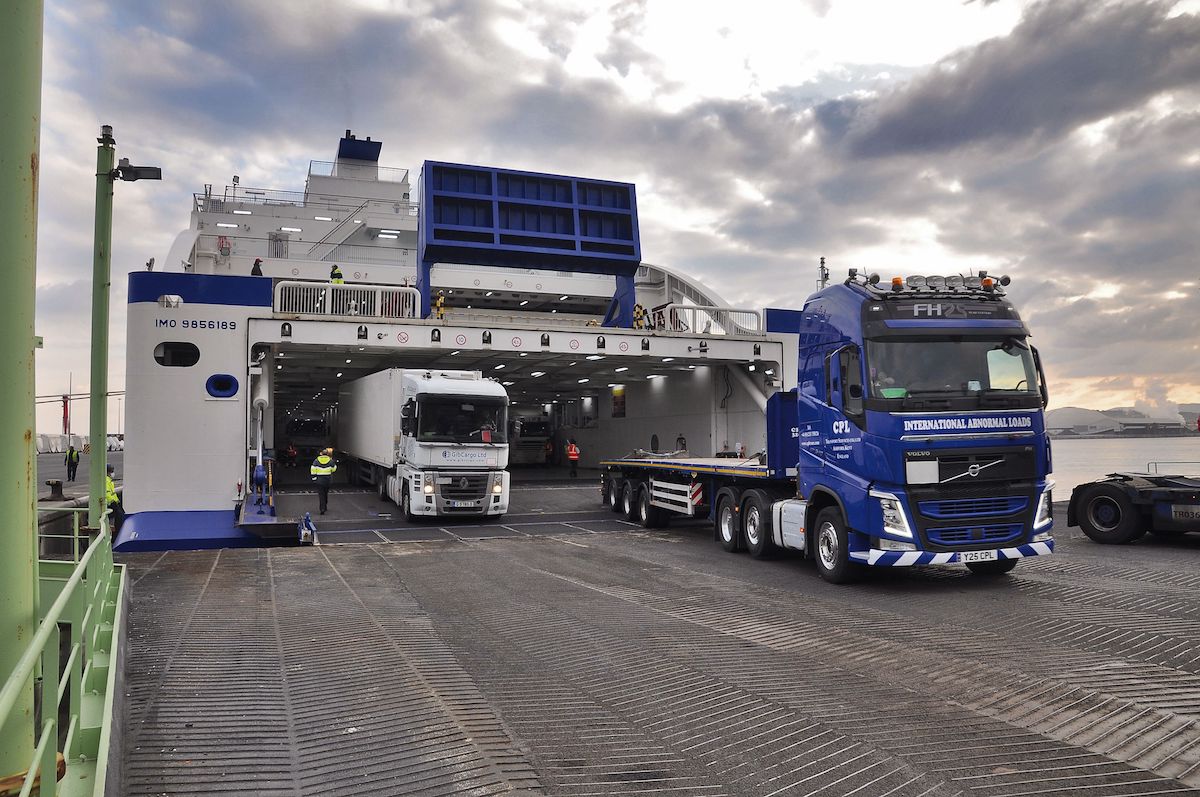 Multimodal 2021
Since 2008, Multimodal has built up a community that includes shippers, retailers, manufacturers, wholesalers, importers and exporters and supply chain and logistics providers, with representation from all sectors of logistics such as manufacturing, retail, agribusiness, chemical, automotive, electronics, FMCG, food and drink, fashion, pharmaceuticals, construction, aerospace, energy, real estate, recycling, paper/print and perishables, among others, and all modes of transport, including sea, road, rail, air and inland waterways.
Multimodal's flagship event is the annual three-day Multimodal Exhibition held at the NEC in Birmingham, which includes exhibition stands, innovative seminar sessions, digital webinars on topical issues in the industry and networking events.