The Port Authority of Bilbao and UniportBilbao, together with VIAL – Vitoria Álava Solución Logística, will be at the transport logistic international trade fair in Munich, to be held 9-12 May. From stand B4.406, they will showcase the multiple multimodal and operational logistics possibilities that the companies and facilities of the Port of Bilbao provide for shippers, both for European and intercontinental traffic and for all types of goods, from containerised or ro-ro cargo to large project cargoes.
The transport logistic trade fair is the most important logistics event in Europe, bringing together shipping companies, freight forwarders, logistics operators, companies and transport groups from Northern Europe and beyond. More than 2,000 exhibitors and 64,000 visitors from 125 countries are expected.
For the representatives of the Port of Bilbao, "the transport logistic trade fair gives us the opportunity to promote a multimodal logistics offer tailored to customer needs and to trade from/to the Iberian Peninsula and south-west France, for all types of products and destinations". They will showcase not only the latest investments made in the field of sustainable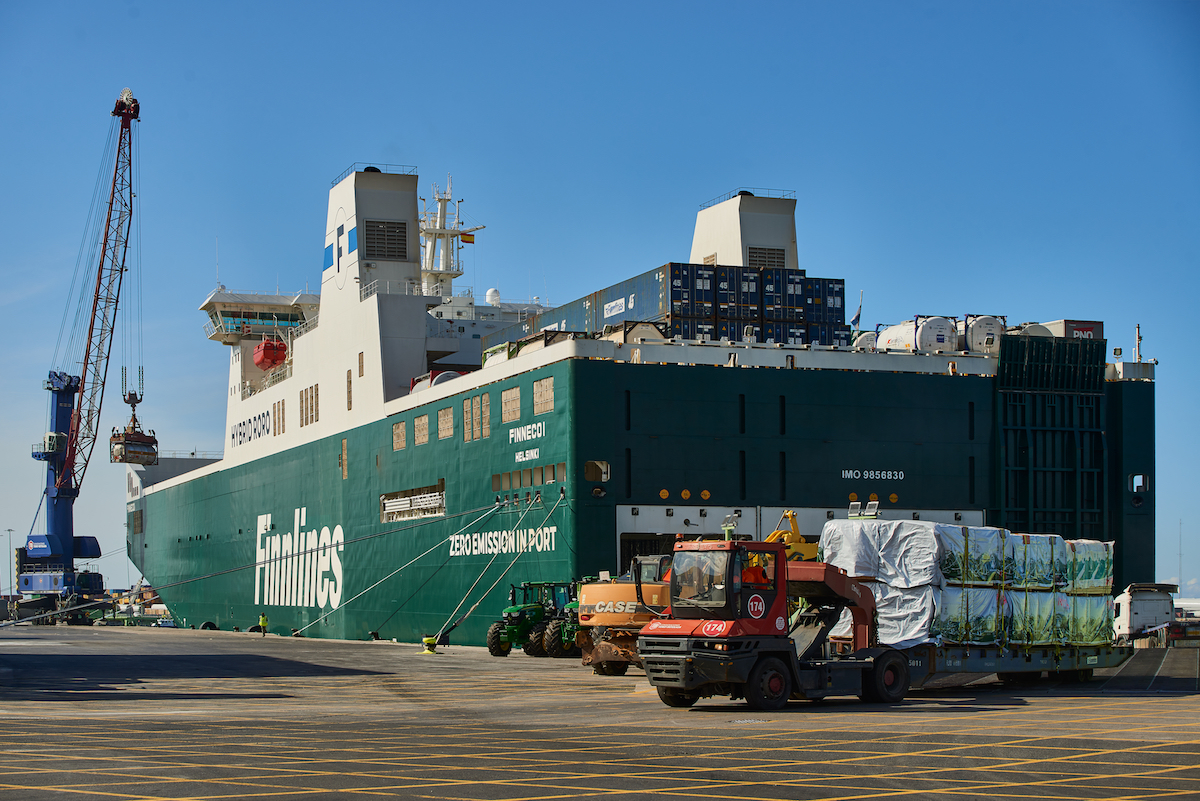 transport, but also the short sea services offered by the Port of Bilbao with Northern Europe, especially among the companies of the region of Bavaria and Southern Europe, and the transoceanic services to and from the port, which account for 63% of traffic. In this respect, Bilbao has a privileged position for the Atlantic markets. Both short and long-haul freight services have been reinforced this year, a clear commitment on the part of the operators to improve connectivity.