The Board of Directors of the Port Authority of Bilbao has given the definitive green light to the transfer of a plot of land in the Olabeaga district to the Bilbao City Council, subsequent to the completion of all previous administrative procedures.
The plot of land that has been released and transferred free of charge includes a large part of the riverside walk that connects the Olabeaga neighbourhood with that of Zorroza, and has a surface area of around 22,000 m². The transfer conditions stipulate that the current designation of the land as being for public use and of social interest as a road, walkway, park and recreational area for children and adults, should be maintained.
As a result of this decision by the Port Authority, Bilbao City Council will be able to continue the work it has been doing to recover and make use of the land included in the Punta Zorroza Action Plan, and its connection with the city centre through Olabeaga. This will effectively mean the situation will continue as it was, as the City Council has already been managing and maintaining the riverside path for some time.
This latest development is part of the process being taken forward by the Port Authority for the free transfer to the respective riverside town councils of certain areas belonging to the public port domain that are clearly linked to port-city interaction, and that have previously been declared as unnecessary for port uses and operations. Some of these port areas were already being used by the towns concerned through concessions or authorisations granted by the Port Authority, so these free transfers effectively provide them with a definitive administrative solution.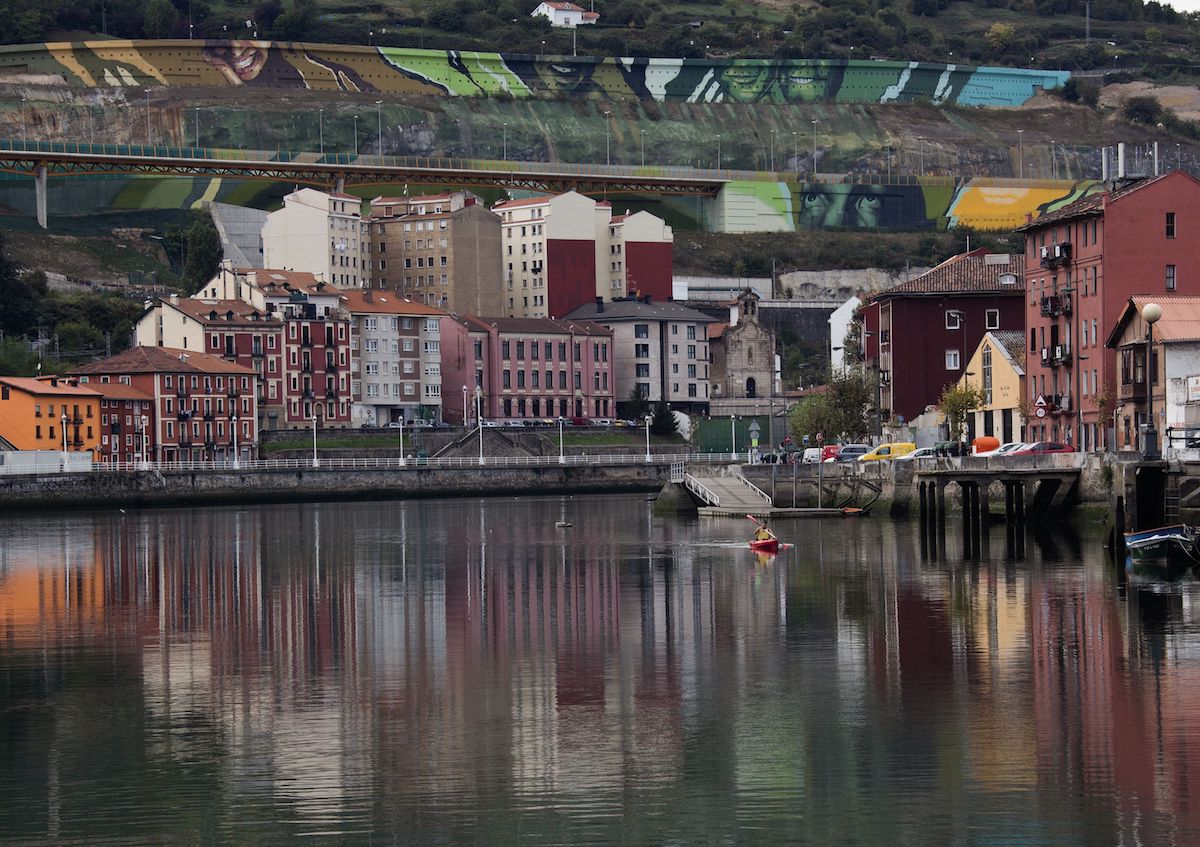 Over the last twenty years or so, the Port Authority has transferred, free of charge, several areas under its ownership to the city of Bilbao (river walkways on both sides of the river and in the Abandoibarra area), and to towns such as Sestao (the area of the Benedicta sports centre and adjoining land), Getxo (the area known as the Campa del Loro, which includes a garden area with swings, street furniture and a small public car park), Portugalete (the Churruca dock swimming pools) and Leioa (the Vega de Lamiako road). This policy of free transfers will continue in the coming years so that these areas can be made available for use by the people of the riverside towns affected.