The Port Authority of Bilbao has announced the public procedure for the sale by auction of the plot of land and buildings of the Olabarri Palace in Bilbao, with a starting price of EUR 10,470,798.82, excluding taxes. The deadline for submission of bids in sealed envelopes is 28 April.
The winning bid must ensure that any subsequent building, renovation, refurbishment and/or fitting out of the building complies with all applicable levels of heritage conservation and architectural protection required by this unique building. In addition, any intervention and action inside the building must conserve those elements deemed to be of special historical or heritage value.
The historic headquarters of the Port Authority are located on a plot of land with an approximate surface area of 2,000 m² and a constructed surface area of some 4,200 m². It is made up of two adjoining buildings connected to each other, namely the mansion at Campo Volantín no. 37 and the adjacent functional building at Huertas de la Villa no. 35. At present, this building complex is used by the Port Authority for residual purposes, given that its entire staff moved some years ago to the new offices in the Outer Abra, in the Santurtzi area, where most of the activity of the Port of Bilbao is concentrated.
126 years of history
In 1894, the architect Julián de Zubizarreta was commissioned to design the residence of the married couple José María de Olabarri y Massino and Manuela Zubiria e Ybarra, in an emblematic position on the Paseo del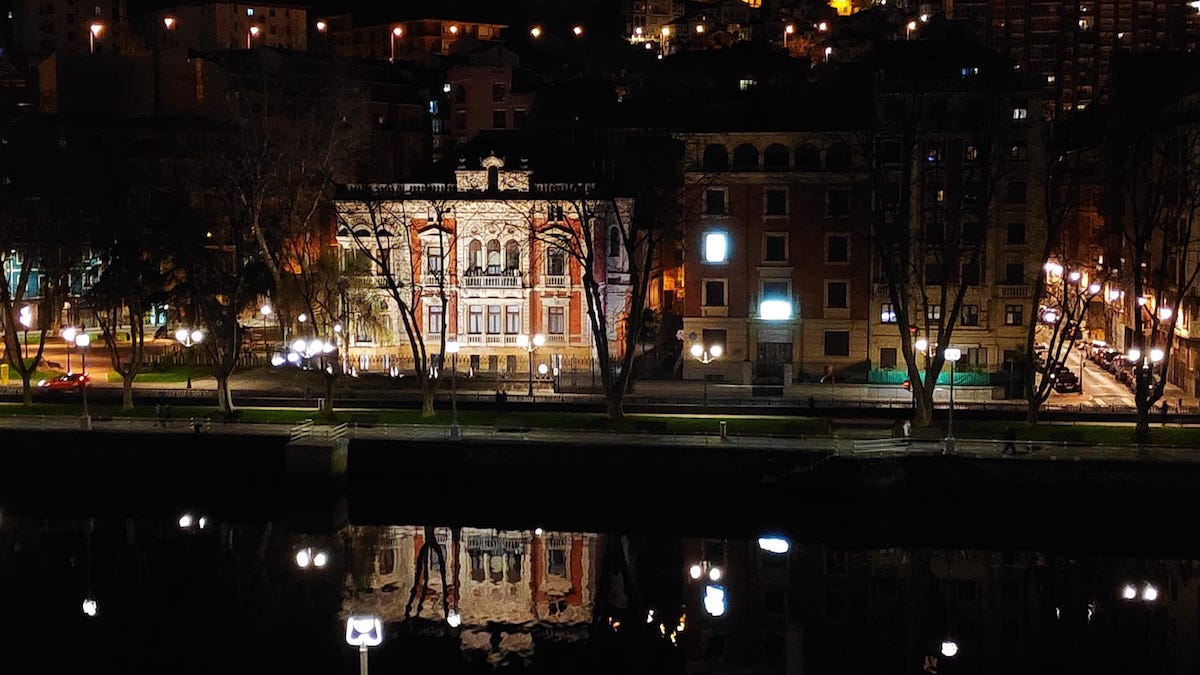 Campo Volantín. Work on this "hotel", a term of French origin that was frequently used for houses built in the last third of the 19th century, was completed in April 1897, and the Olabarri family moved in. The building is today one of the few remaining residential constructions on the Paseo del Campo Volantín.
After the Civil War, the building was home to the British Institute until 1952, when it was acquired by the Port Authority (at that time, the Board of Works of the Port) and enlarged by two of the most prestigious architects in Bilbao at that time, Manuel Galíndez and his nephew José María Chapa Galíndez.