The event aims to identify and share sustainability activities and strategies being developed in the sector.
The Port Authority of Bilbao acts as a driver of this subject with the aim of standing as an international benchmark of sustainability.
The Conference will be attended by experts and decision-makers from leading national and international public and private entities, including the renowned Belgian economist Gunter Pauli, who has been called "the Steve Jobs of sustainability".
The Port Authority of Bilbao has organized a Conference on Sustainable Ports in collaboration with the Bilbao Chamber of Commerce, which will be held in Bilbao on November 8th and 9th. The event will take place at Euskalduna Bilbao on the 8th, and the Getxo cruise ship terminal on the 9th, with the goal of identifying and sharing the sustainability activities and strategies that the sector is developing. With this initiative, the Port Authority of Bilbao is positioning itself as a national benchmark when it comes to promoting the sector's best practices in sustainability.
The Conference will be attended by renowned professional experts in sustainability, such as the well-known Belgian economist Gunter Pauli, who acts as an advisor to many Governments and is dedicated to the radical transformation of business and society. Gunter Pauli is considered "the Steve Jobs of Sustainability", according to The Huffington Post, and has supported more than 200 innovative projects aimed at improving the planet.
Included among the many other professionals from the worlds of ports and sustainability, also in attendance will be Carola Hein, Professor and Head of the Chair History of Architecture and Urban Planning (Delft University of Technology), and author of numerous articles on port development and their connection with their environment; and, in collaboration with the Basque Competition Authority, Jan Hoffman, UNCTAD Technology and Logistics Division chief and maritime connectivity expert.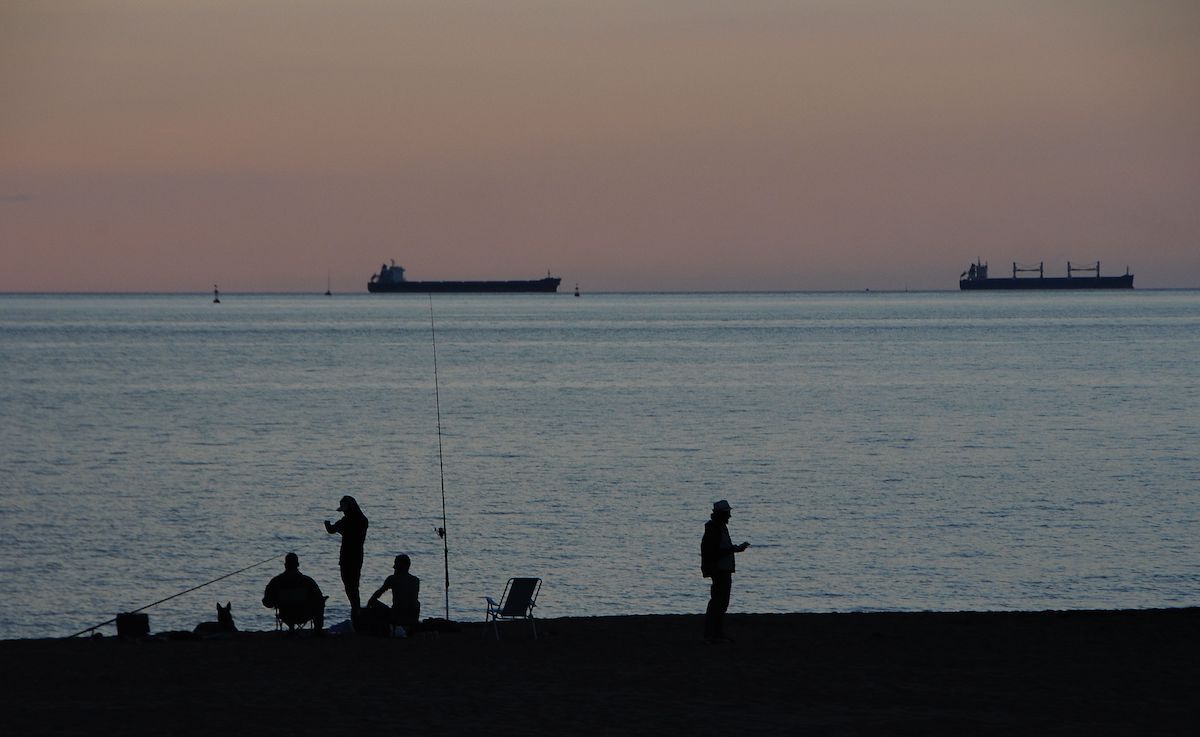 Over the course of the two-day Conference, this event will transform the Basque Country into a meeting point where administrations, companies, the public, and the academic sphere will share their knowledge, experience, techniques, and tools to create a common sustainability strategy for the port environment, which will fall within the framework of the 2030 Agenda's Sustainable Development Goals.
In the words of Port Authority of Bilbao President, Ricardo Barkala, "the goal is to offer up our ability to spread and share our experience in the field of sustainability that is being carried out by different entities connected to our local ports, as well as the international stage"
The Sustainable Port Conference will address many questions on this subject, which will be developed through three thematic blocks during the first day: governance and ethics, health and well-being, and climate and energy. During the second day, a round table will be held to dive deeper into the Port-City relationship.