On 29 and 30 September, the twelfth edition of the European Congress on Energy Efficiency and Sustainability in Architecture and Urban Planning (EESAP 12) and the fifth International Congress on Advanced Construction (CICA 5), will be held in Bilbao. The Port Authority of Bilbao, among other organisations, will be taking part in the event, which is organised by the CAVIAR research group (Quality of Life in Architecture, UPV/EHU) and ERAIKUNE (the Basque Construction Cluster).
In line with the strategy of the European Commission, this year's edition will focus on promoting a better quality of life for people living in buildings, reducing greenhouse gas emissions and promoting digitisation by improving the re-use and recycling of materials.
Bilbao is a sustainable and innovative port and, to this end, has a telematic platform (e-puertobilbao) to streamline operations. The port is also committed to more sustainable fuels such as green hydrogen, with the support of Petronor, part of the Repsol group.
Furthermore, the exterior lighting system of the port is powered by LED technology, enabling energy savings of 50% or more. The port has also deployed plans to use alternative fuels in 90% of its new vehicles,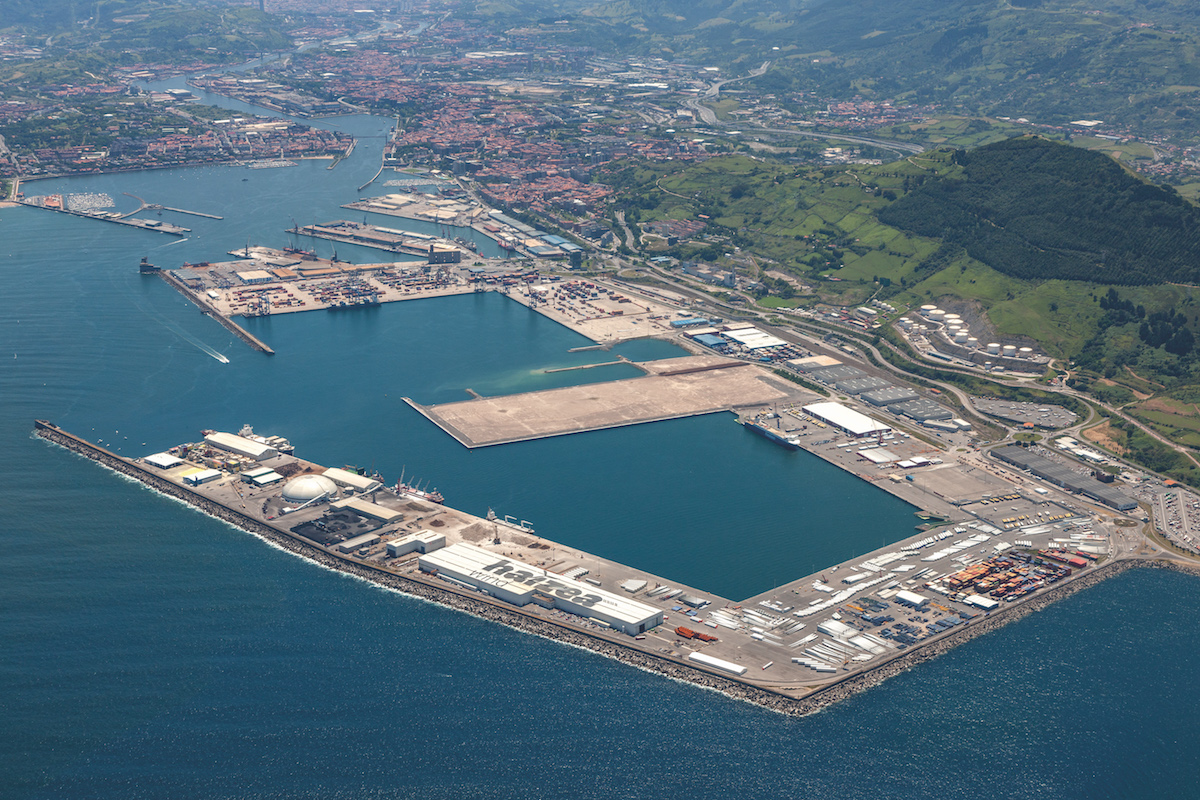 monitors and controls air quality, has an agreement on good environmental practice which provides for signatory companies to receive a rebate on their activity tax, has reduced CO₂ emissions by 66% in 2020, and in 2022 will have an energy transition plan designed to deliver a carbon neutral scenario by 2050.