World-renowned experts in sustainability to meet in Bizkaia's capital on 8 and 9 November
Leaders in the transformation towards a sustainable ocean, such as the creator of the 'Blue Economy' concept, Gunter Pauli; people who study the impact of development and the connection of ports with their environment, such as the professor and author of many referential articles Carola Hein; or the promoters of the transformation of maritime industries towards more digital models that respect the environment, such as sisters Sylvia and Marjolein Boer, the founders of Maritime Sisters, will form part of the panel of experts who, alongside professionals, academics and speakers from the field of ports, sustainable innovation, health and safety, urban development and the business fabric, will participate in the first International Congress on Sustainable Ports, to be held on 8 and 9 November.
Organised by the Port Authority of Bilbao in collaboration with the Bilbao Chamber of Commerce and with the support of Bizkaia Provincial Council, Bilbao City Council, the Basque Government, Petronor and the Basque Competition Authority, this event aims to share and disseminate the strategies and activities that are carried out in the sector in the field of sustainability.
The first Conference on Sustainable Ports will be the meeting point where administrations, companies, the public, and the academic sphere will share their knowledge, experience, techniques, and tools to create a common sustainability strategy for the port environment, which will fall within the framework of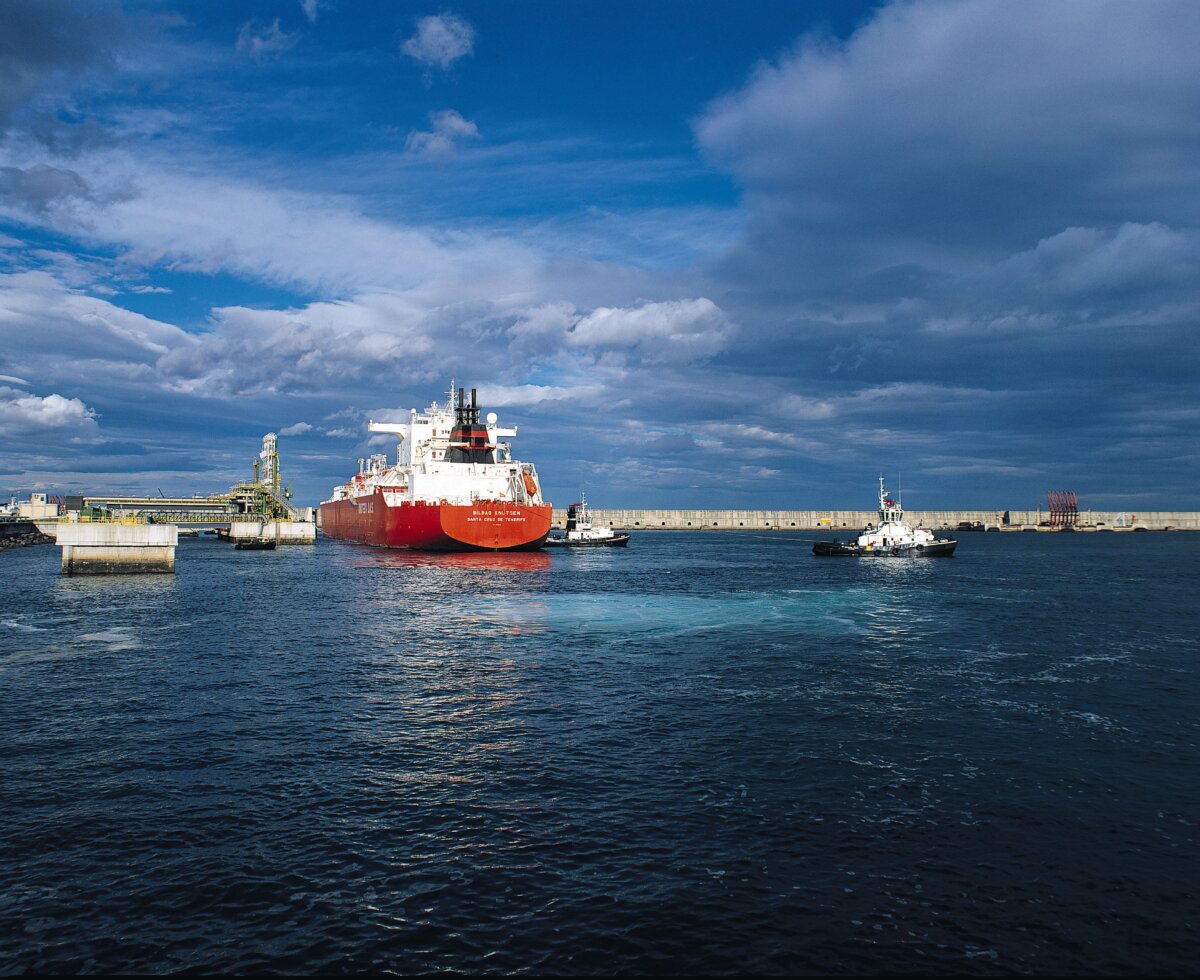 the 2030 Agenda's Sustainable Development Goals. Thanks to this initiative, the Port Authority of Bilbao is positioning itself as a national benchmark when it comes to promoting the sector's best practices in sustainability.
The event will take place on Tuesday 8 November at the Euskalduna Conference Centre in Bilbao and on 9 November at the Getxo cruise terminal. During the first day there will be three thematic sections: governance and ethics, health and well-being, and climate and energy. On 9 November, a round table will be held to dive deeper into the Port-City relationship.