The Port Authority of Bilbao has hosted the meeting of the Port Community System Association (IPCSA), which commenced with words of welcome from the Port Authority's Operational, Commercial and Logistics Director, Luis Gabiola. Among others the following items were dealt with: good practices for management of road and rail arrival and departure systems to/from maritime terminals, vehicle booking systems, blockchain supported technology initiatives for the interchange of secure data (B/Ls) between Port Community Systems, Vision 2030 for PCS and solutions to alleviate the Brexit impact.
This association was born in 2010 thanks to the initiative of six Port Community Systems operating in leading European ports such as SOGET (Le Havre), MCP (Felixstowe), Portbase (Rotterdam) and DAKOSY (Hamburg). At present there are 40 members managing yearly 20 billion electronic messages related to the movements of some 500 million TEUs in 200 ports and airports.
The Port of Bilbao, represented by its e-puertobilbao platform became a member with full rights in 2011. Through its participation, it aims to share knowledge and experiences, identify value-added services in order to open up its platform to other port PCS which it has shipping lines with so as to improve their services, identify trends regarding new technologies which can provide better support for services already under way, or help them to introduce new services, analyse legal requirements that can have less impact on their shipowner clients thanks to its technological tools as for example, the European Single Window , promoted by the DG for Mobility and Transport  (DG MOVE).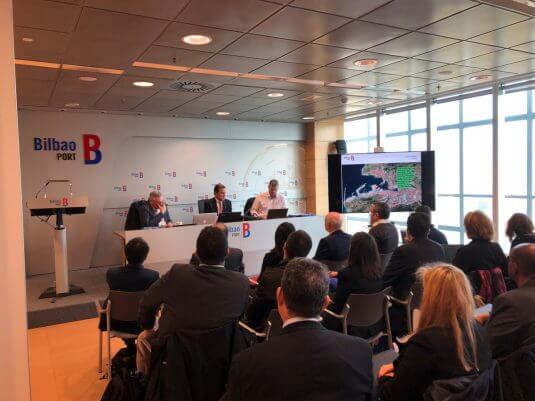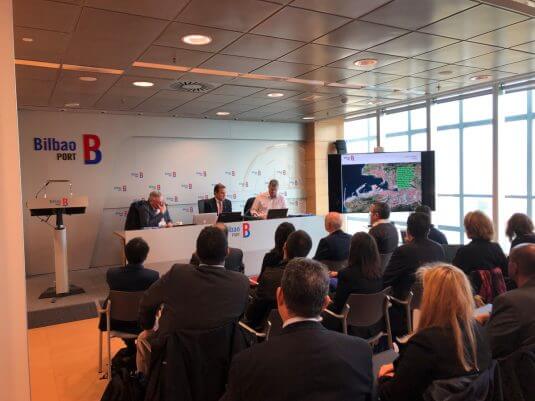 Among the general objectives of the IPCSA, are the following: to
Guarantee that the importance of different PCSs is recognised in the European Union so that the sector will be consulted about any measure that might affect them.
Guarantee that PCS operators play their part in intra-European e-freight.
Promote the highest level of standardisation possible among the different PCSs.
Promote the development of PCSs and knowledge interchange among them.