The forthcoming edition of TRANSMODAL 2020 – the XII Intermodal Logistics Forum of the Basque Country – will be held on 19 November. The event, jointly organised by the Chamber of Commerce, Industry and Services of Álava and the Port Authority of Bilbao, will be sponsored by Banco Sabadell, and will focus on how Brexit will affect customs activities.
TRANSMODAL has consolidated itself as a reference event for the logistics sector in the Basque Country. Over the years, the forum has hosted around 110 experts, who have shared their experience and knowledge with close to 1,000 professionals from the sector.
For the Port of Bilbao, the forum represents an opportunity for a more direct contact with the shippers in the area. The commitment of the Port of Bilbao to Álava can be seen through its involvement in Jundiz and Arasur. In Arasur, the Port has a siding that enables goods from the platform's area of influence in logistics terms to be grouped together and subsequently shipped to the Port by shuttle-type trains, at fixed times and with pre-set compositions. Concession for the exploitation of this platform is expected to be awarded in December.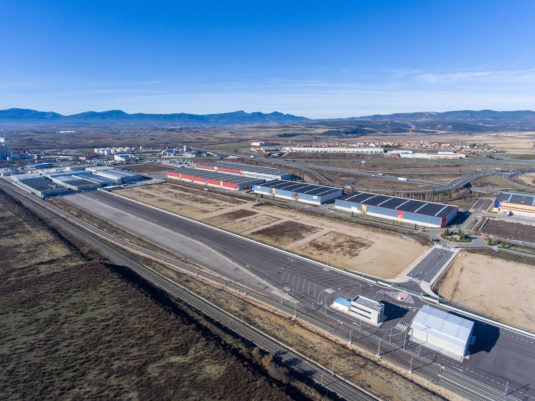 Due to the prevailing exceptional circumstances brought about by the health pandemic, this year's edition of TRANSMODAL will be streamed online using Zoom.