Bilbao PortLab, the initiative set up by the Port Authority to establish the port of Bilbao as part of an innovation ecosystem, will take a further step forward in its efforts to drive innovation and entrepreneurship by organising a conference next Friday, 8 October, to provide information on the new Ports 4.0 call for proposals.
The event will be held online from 10:00 to 12:00, with a programme of special interest for companies within the port of Bilbao community and/or players in the open innovation ecosystem looking to test or try out their innovative solutions in a port environment.
Speakers at the conference will include José Llorca, Head of Innovation at Puertos del Estado / the State Ports Authority; Joaquim Martínez Bosch and Cristina Martín, from KPMG; and Nagore Ardanza, coordinator of Bilbao PortLab. The success stories of the previous Ports 4.0 call, in which 6 business ideas that received support or were enabled by Bilbao PortLab were approved, will be presented, and a Q+A session will be held.
Those interested in attending the conference may register by filling in this form or by emailing julia.coppla@bilbaoportlab.eus with your name, surname, e-mail address and company name.
About Bilbao PortLab
Promoted by the Port Authority of Bilbao and part of the Bilbao Port and River Foundation, Bilbao PortLab is an innovation and research hub whose mission is to create an innovation ecosystem in the port of Bilbao. To do so, Bilbao PortLab works with port companies on innovation projects that can be developed internally, and also attracts innovation projects from outside the port community. Interested companies are invited to participate and take advantage of the funding opportunities for their innovation plans currently under submission or which may be presented in the future.
Bilbao PortLab, with information on some 200 innovative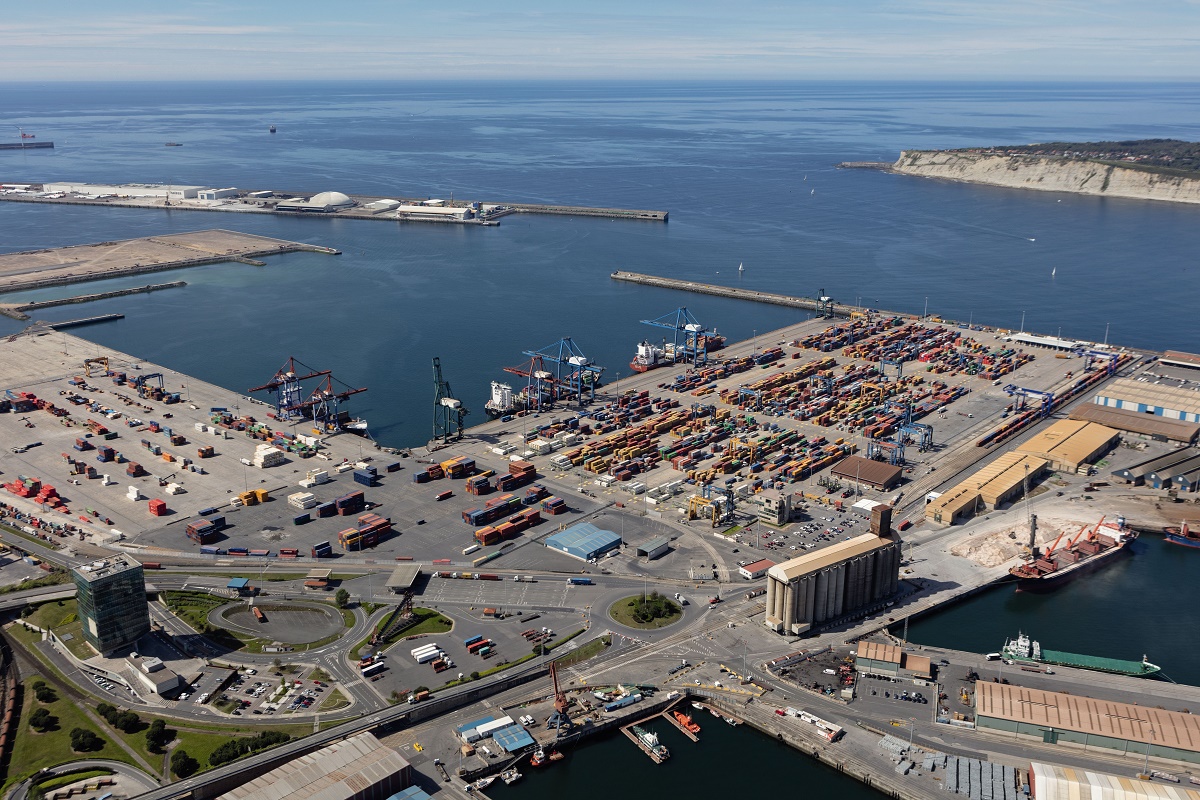 companies already stored in its database, has supported and enabled 6 of the 33 business ideas approved in the first call for public aid from the Ports 4.0 Fund, promoted by the State Ports Authority.
The Bilbao PortLab advisory committee is made up of representatives from the Port Authority of Bilbao, the State Ports Authority, SPRI, the Provincial Council of Bizkaia, BEAZ, Seed Capital Bizkaia, UniportBilbao, the Basque Maritime Forum, the Mobility and Logistics Cluster, Tecnalia, Innobasque, Orkestra and three universities: University of the Basque Country – Euskal Herriko Unibertsitatea (UPV-EHU), the University of Deusto and the University of Mondragón.
About Ports 4.0
Ports 4.0 is the corporate open innovation model to attract, support and enable the application of talent and entrepreneurship in the Spanish public and private port-logistics sector within the context of the 4th industrial revolution. The initiative is designed to put innovative equipment, products, services and processes at the service of the port-logistics community, promoting the development of prototypes, pilots and the practical application of innovation strategies in Port Authorities and companies of the Spanish port-logistics community.