Agility, safety and traceability of logistics operations are key for the fruit and vegetable sector, all of which are provided by the Port of Bilbao for shippers and logistics operators. The Port Authority will present these competitive advantages at Fruit Logistica Berlin, the world's leading fruit and vegetable trade fair, to be held between 8 and 10 February. Exhibitors from 87 countries and more than 72,000 sector professionals will come together at this event to present and learn about the latest trends, developments, and innovations in the sector, as well as what the future holds for the international fresh produce market.
From Stand A61 (Hall 25), the Port Authority will be showcasing its 24/7 high-capacity Border Control Post, the operations of which are coordinated through its e-commerce platform to ensure maximum speed and flexibility. This facility is located next to the container terminal, which is highly automated and equipped with 540 plug-in sockets for reefer containers.
The port also has ro-ro and multi-purpose terminals and perishable warehouses. The cold terminal, Frioport, extends over 4,800 m², has two -25º C freezer units with a total capacity of 16,300 m³, and three positive cold chambers with a capacity of 7,500 m³.
Progeco, for its part, has two facilities for the storage and transfer of goods, providing a total of 6,000 m² of positive cold storage. The company also handles storage, maintenance and repair of refrigerated containers, providing solutions 24/7 for all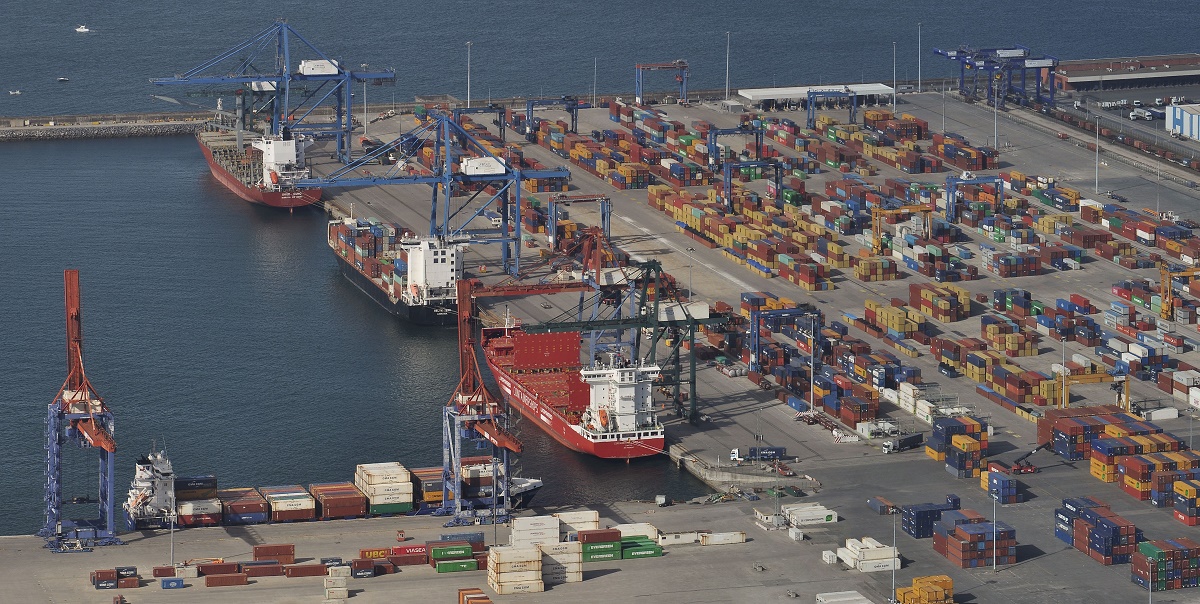 types of problems with both structural issues and refrigerated machinery for shipping companies and all types of customers in the sector, and thereby avoiding delays and breakages in the cold chain.
With connections to over 800 ports worldwide and wide-ranging experience in perishable goods traffic, the port of Bilbao is a hub for imports of fresh products from Central and South America and South Africa, and for exports to the north of Europe. Special mention is to be made in this respect of the long history of the port regarding fruit and vegetable trade with the UK and Ireland.
Mercabilbao, the largest distribution centre for perishable foodstuffs in the North of the Iberian Peninsula and the South of France, and directly connected to the motorway network, is close to the port of Bilbao.